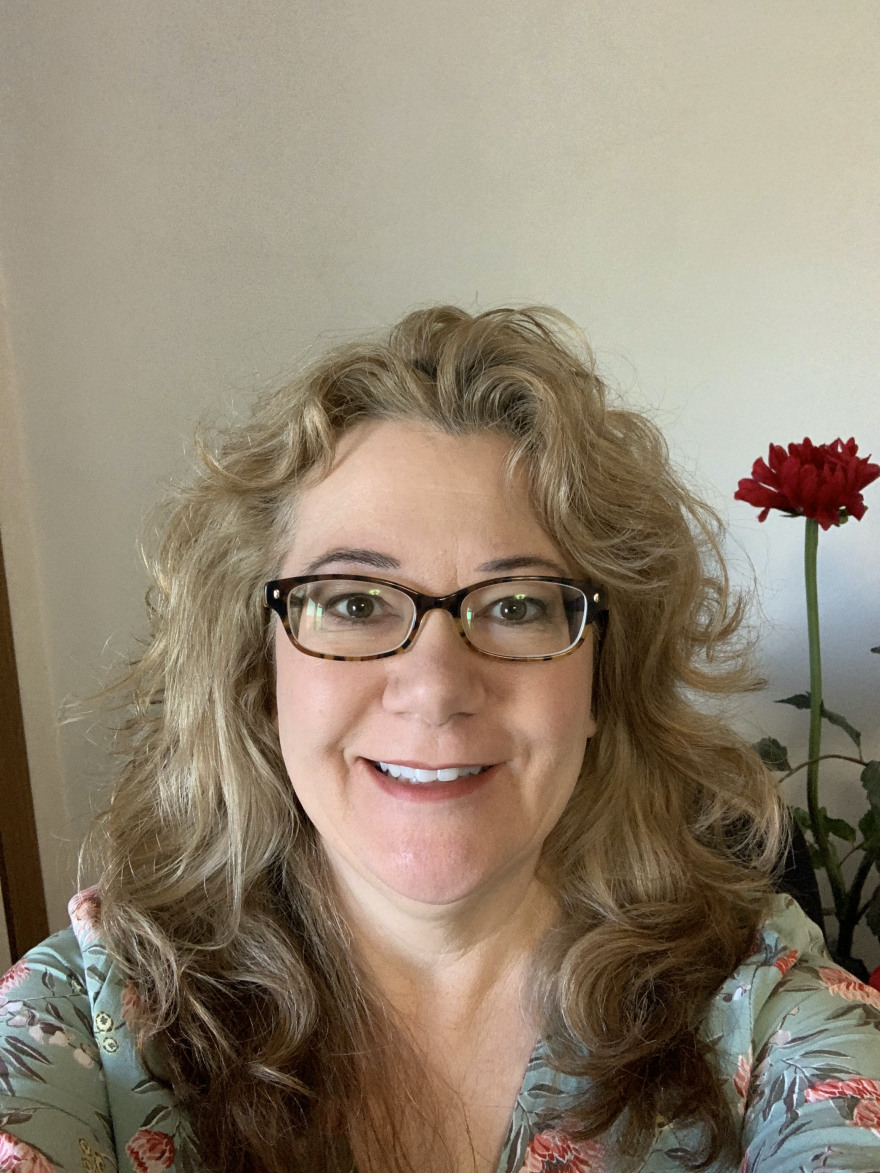 Wendy Taddeucci is a lifestyle coach for individuals that are up to their eyeballs in caring for an aging loved one wanting to get back into being themselves. Through her proven step by step path, Wendy guides her clients through navigating these uncharted waters so that they can get back to being themselves. Wendy knows this path well as she walked it herself as she has been care-deciding (and at times caregiving) for her 85 year old mother over the past 9 years.
Through Wendy's 1-on-1 coaching, her clients are able to minimize the worry, guilt and frustration they are feeling toward their situation - so that they can get back to being themselves. Wendy discovered that as the adult daughter of an aging mother, she can empathize with other individuals that are up to their eyeballs caring for an aging loved one AND as a coach, she can help her clients to overcome the struggles and the overwhelm they are facing so that they can get part of their lives back and empower themselves to make decisions.
In fact, her client Lauren had no boundaries around caring for her mother-in-law, was fighting with her husband and was afraid to speak up about how she was feeling. Through Wendy's coaching, Lauren is able to speak her truth and stand in her power. She is enjoying feeling free. She is also starting to heal from an injured back as a result of picking her mother in law up off the floor. Since releasing the stress, her back is now finally starting to heal.
Wendy holds a Certificate in Life & ADHD Coaching from Coach Approach for Organizers. Wendy is also a former Certified Professional Organizer.
Outside of her passion for coaching, Wendy loves traveling with her husband Steve, who she's been married to for over 25 years. Wendy also enjoys reading a good biography and is an avid Gilmore Girls fan.
If you would like to feel supported as you begin your caregiving journey - click here to download your free resource - You Again: How you can have a life & a happy, aging parent.
---
Lauren talks about what it's like to work with Coach Wendy: