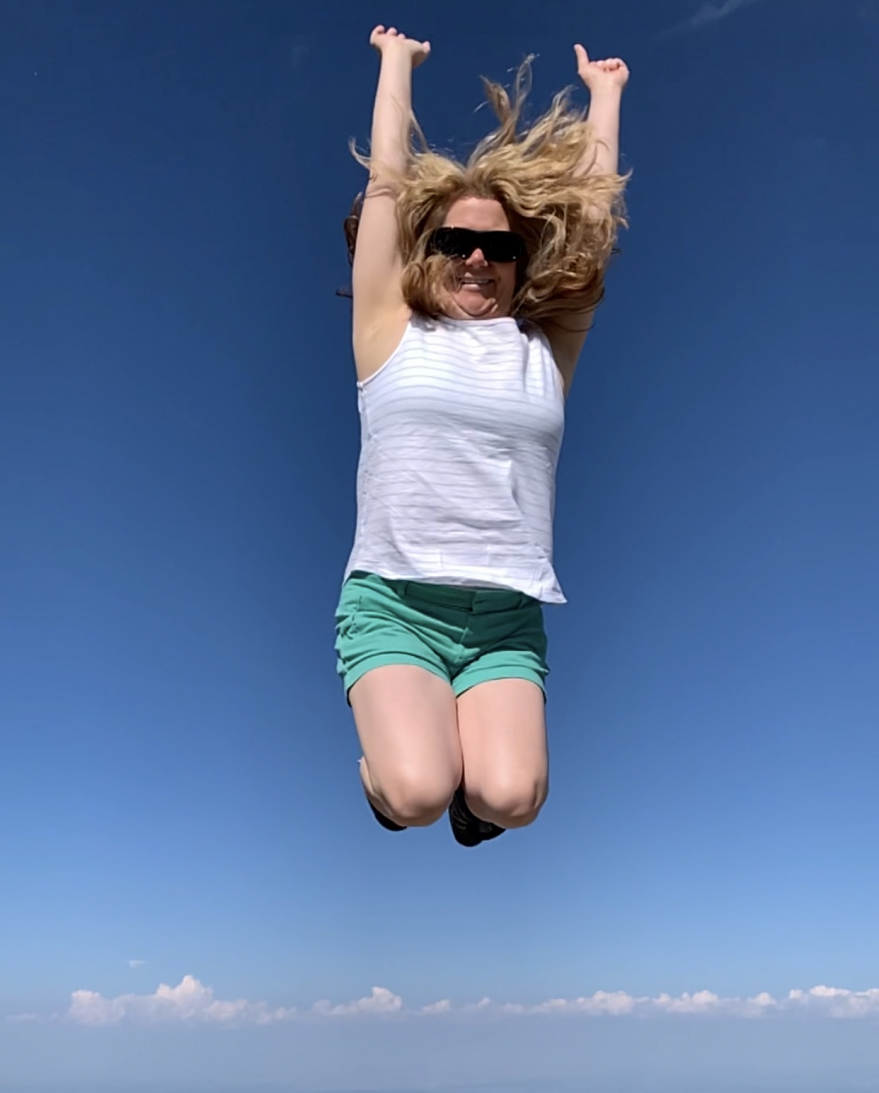 Wendy Taddeucci is a Freedom & Happiness Coach for Business Owning Caregivers who are struggling with their business, health, relationships, peace of mind and financial security.
Wendy knows the detriment to caregivers of not taking care of themselves, unfortunately, through her father's experience of taking care of his mother to the extent that he ignored symptoms he was experiencing and not going to the doctor until it was too late.
Wendy also experienced looking through the lens of caregiving through her mother caring for her in laws, husband, parents and finally caring for Wendy's step-father.
Wendy has been care-deciding (and at times caregiving) for her 86 year old mother over the past 11 years and also enjoys a successful coaching practice.
Through her coaching, Wendy works with business owning caregivers just like you who are ready to keep existing clients going, develop a new program, enjoy more time, energy and self care.
In fact, Wendy's client Sally was struggling in her business, charging way too little and not enrolling new clients and in addition, her health was suffering. She was exhausted and needed rest. Through Wendy's coaching, Sally enrolled a new client at 4 x what she had been charging and is also taking care of herself and setting boundaries around being a granny-nanny so that she could focus on her own health and at the same time care for her husband.
Wendy holds a Certificate in Life & ADHD Coaching from Coach Approach for Organizers. Wendy is also a former Certified Professional Organizer.
Outside of her passion for coaching, Wendy loves traveling with her husband Steve, who she's been married to for 29 years. Wendy also enjoys reading a good biography and is an avid Gilmore Girls fan.
Through Wendy's coaching, you will:
Finally stop worrying so that you finally have the energy to focus on your own physical health - shedding that extra weight and lowering your blood pressure.
Experience relief instead of focusing on what the next issue will be that you've been unprepared for.
Enjoy a thriving business.
---
"Before I worked with Coach Wendy, sometimes I felt like I had PTSD. I felt that I wasn't enough, stuck. I was unhappy, thought life was passing me by and I was depressed. I finally said yes to coaching because I wanted more and this was my time to get unstuck. As a result of coaching I feel like life is moving forward. I'm finally participating in my life. My marriage has improved. I'm blooming with what my passion is."