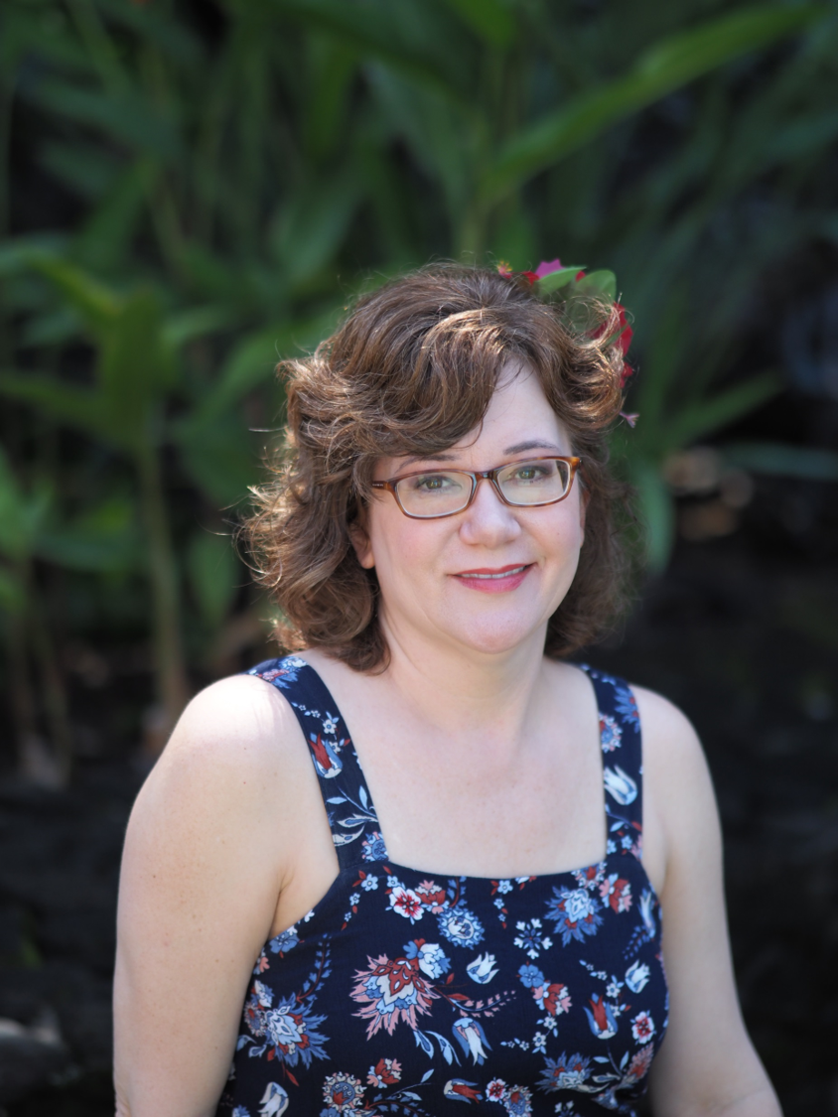 Wendy Taddeucci is a life purpose coach who works with individuals that are at a crossroads in life, anxious and stressed over their next step. Through her proven success path, Wendy works with her clients to help them eliminate stress and anxiety so that they can push past their boundaries and finally become the person they always knew they could be. Wendy knows this success path well as she walked it herself when she was discovering a new path in her own life.
In fact, Wendy led her client

​Carolyn​

down her proven success path.

​Carolyn​

was able to build up her self-confidence

​ and

​show up stronger and is living a more purposeful life

. So much so that

​Carolyn's salary increased, she has a group of friends that support her and her calendar is full of travel plans.​
Wendy holds a Certificate in Life & ADHD Coaching from Coach Approach for Organizers. Wendy is also a former Certified Professional Organizer.
Outside of her passion for coaching, Wendy loves traveling with her husband Steve, who she's been married to for 25 years. Wendy also enjoys reading a good biography and is an avid Gilmore Girls fan.
If you would like to have more self-confidence, independence and serenity, Click here to download your free guide - 5 Steps to Becoming the Person I always Knew I Could Be