Finally Become The Person That You Always Knew You Could Be!
This Free Guide will help you:
Eliminate anxiety so that you can finally take that boulder off your shoulders and feel free.
Eliminate stress so that you can be clear and focused on your success.
Create a clear plan, taking exact steps to finally become the person that you always knew you could become!
I've helped many individuals just like you to find their voice and gain confidence to finally break through their barriers to become the person they always knew they could be, so they can finally live the life they have always dreamed of by using the simple strategies revealed in this free guide!
Submit your name in the form at the top of the page and you'll receive this FREE Guide ... PLUS some more surprises to help you quickly get started feeling free and focused.

More About Your Coach

Wendy Taddeucci is a life purpose coach who works with individuals that are at a crossroads in life, anxious and stressed over their next step. Through her proven success path, Wendy works with her clients to help them eliminate stress and anxiety so that they can push past their boundaries and finally become the person they always knew they could be. Wendy knows this success path well as she walked it herself when she was discovering a new path in her own life.
In fact, Wendy was able to lead her client Brenda down her proven success path. Brenda was able to build up her self-confidence, begin to hit some of her expectations and eliminate the negative nelly in her head. So much so that Brenda has a new job that allows her flexible time and more income so that she can travel and she is also making an impact in her local community, which was super important to her.
Wendy holds a Certificate in Life & ADHD Coaching from Coach Approach for Organizers.
Outside of her passion for coaching, Wendy loves traveling with her husband Steve, who she's been married to for 25 years. Wendy also enjoys reading a good biography and is an avid Gilmore Girls fan.
If you would like to have more self-confidence, independence and serenity, Click here to download your free guide - 5 Steps to Becoming the Person I always Knew I Could Be
Want to explore whether we're meant to work with each other?
Book your 30 minute no obligation complimentary session.
Schedule an appointment
Words are not enough to express how I feel......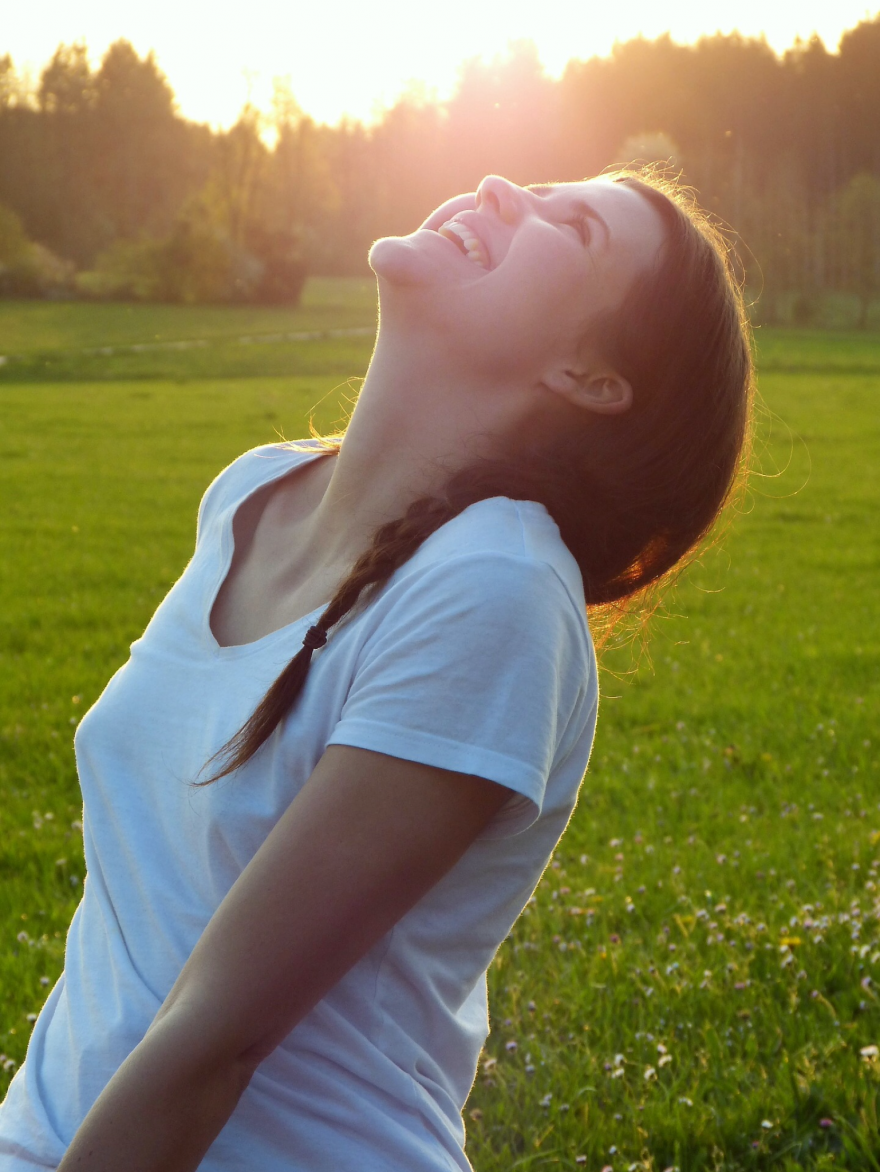 Wendy has helped me so much that words are not enough to express how I feel at this time. I was very hard on myself and had expectations that were unattainable because of the way I was approaching them. I can now say that I've hit some of those expectations and have more in my sights.
J.S.