Hi Wendy,
First, some 'food for thought'........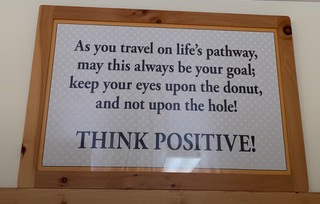 ❤️Coach Wendy
---
HOW YOUR MINDSET HAS YOU STUCK IN 'EVERYTHING'S ALL RIGHT' WHEN LIFE IS CRAZY AND WHAT TO DO ABOUT IT.
I talk with a lot of caregivers. I see two camps:
Camp #1: They tell me that because they are meeting the demands of their loved one that their own blood pressure has been up, life is crazy and they have a list of things to be done and they are crabby because they are tired and that crabbiness goes right to their spouse so they are fighting.
And in their next breath they say something like, "It's working for now, I think I'm okay and not really in need of help."
As a result, they are struggling to make a living, filing for divorce and are being admitted to the hospital for a panic attack due to the stress of caring for parents (in one case) and a stroke (in another case). No joke.
Is this you? Have you made the same, to me, contradictory statements even though you are suffering financially, emotionally and your health (mental and physical) is suffering?
Click here to keep on reading.........
---
TAKE THIS QUIZ TO FIND OUT - HOW CLOSE ARE YOU TO FALLING INTO DESPAIR?
If you are a caregiver who feels exhausted, worried and is walking on eggshells and you're worried it won't get better--in fact, you fear it will only get worse--take this quiz to find out:
How close you are to falling into despair - so that you can reach out and be pulled onto firm ground.

How to cope with your negative emotions so that you can finally make sense of everything.

How you can have that lifeline, someone in your corner so that you can get through it.
To take the quiz, simply click the button below and add your details and you will have access - and answers - immediately.
How underwater are YOU with caring for a loved one?
---
UPCOMING EVENTS
Mark your calendar and join us for this month's Sliver of Light Monthly Membership Support Group Meeting - Thursday, September 29th at 10:30 a.m. cst.
Last meeting, Carol shared that she feels supported and can show up however she is.
Sally Jo said she felt centered. Empowered. Clearer so she can trust her options better.
What are you waiting for? Click this link to get the login information and join us!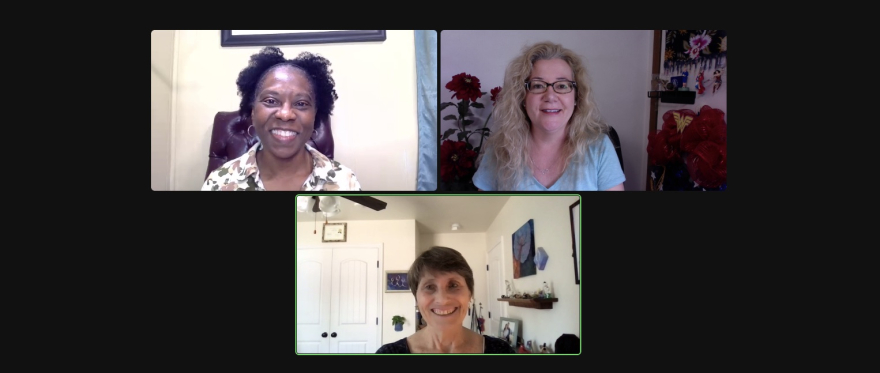 ---
HOW TO CONNECT WITH ME
Have questions or want to share feedback or suggestions for future issues? I'd ❤️ love to hear from you:

Website: www.Coach-Wendy.com
Facebook Community: Caregivers Collective
LinkedIn: www.linkedin.com/in/wendytaddeucci/
Email: coachwsbt@gmail.com
Ready to have time to focus on your own physical health, have your relationship be what they once were and feel free? Click here to schedule your Freedom & Happiness discovery call
P.S. Please feel free to forward this newsletter to others you know who may find it useful.
P.S.S. If you've received this newsletter from someone else, Click here to sign up to start receiving each edition directly in your inbox.