MOMMA IS LEARNING SOME NEW TECH
Momma has become technologically savvy at almost 85 years young!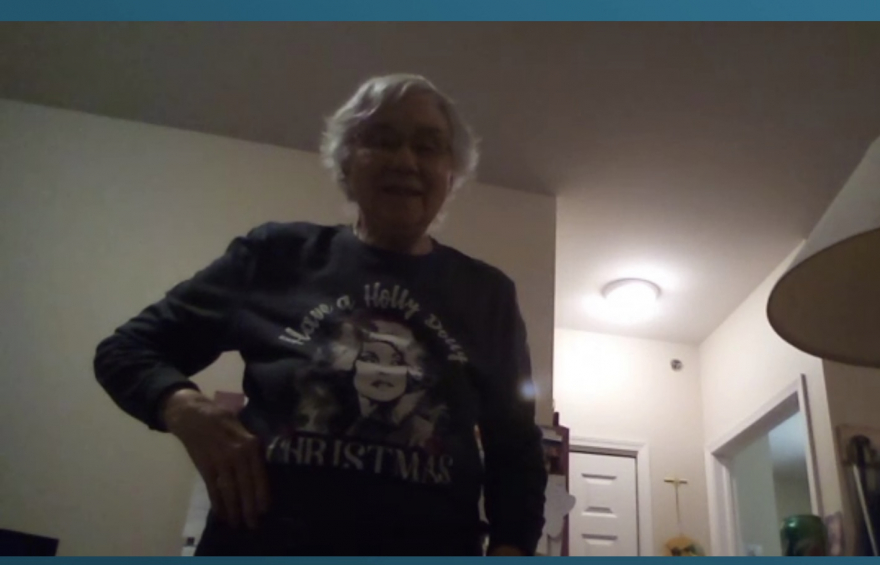 Learning something new during this difficult time of quarantine and lockdown have been invaluable for my mom.
Her world could have become very small, being confined to her apartment.
Instead, her world grew. Her learning grew.
During this time she has learned how to take a picture on her iPad and message it to me. She's learned how to listen to Audible books on her Amazon Echo. And she's learned how to strike a pose in front of the Amazon Echo so I could snap her picture in her snazzy Dolly Parton shirt (I have a matching shirt).
I told mom that once she is able to see her friends again, she could teach a class on technology. She's looking forward to that.
Here's to brighter days!
❤️Coach Wendy
ARTICLE
I was so proud to be a part of The Caregiving Summit: Financial Edition this week.
You can still take a look at my presentation, as well as others, here.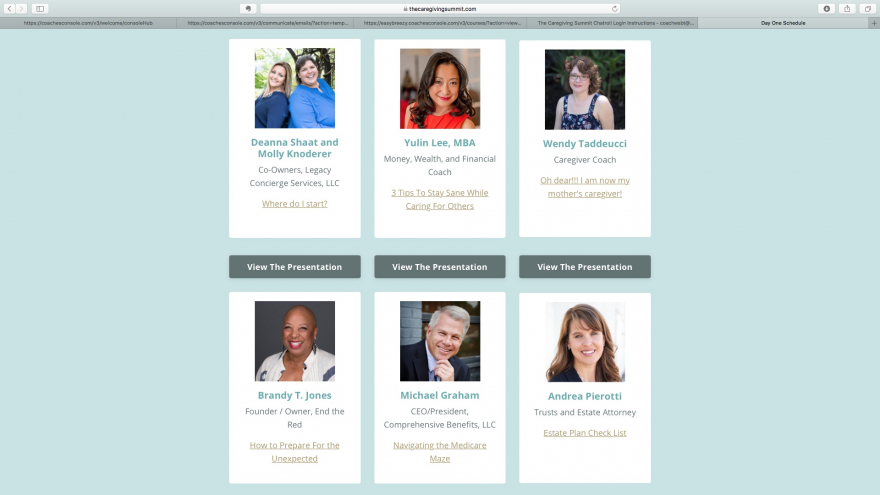 ---
COOL RESOURCE
We have had some sad news. Momma's sweet companion, Sputnik, had to be put to sleep in the middle of December. Kidney failure. It was very quick.
Mom has been handling it as best as can be expected.
She does not want to adopt another cat at this time. My husband (genius that he is) began looking for alternatives to give her a companion. He found this on Amazon.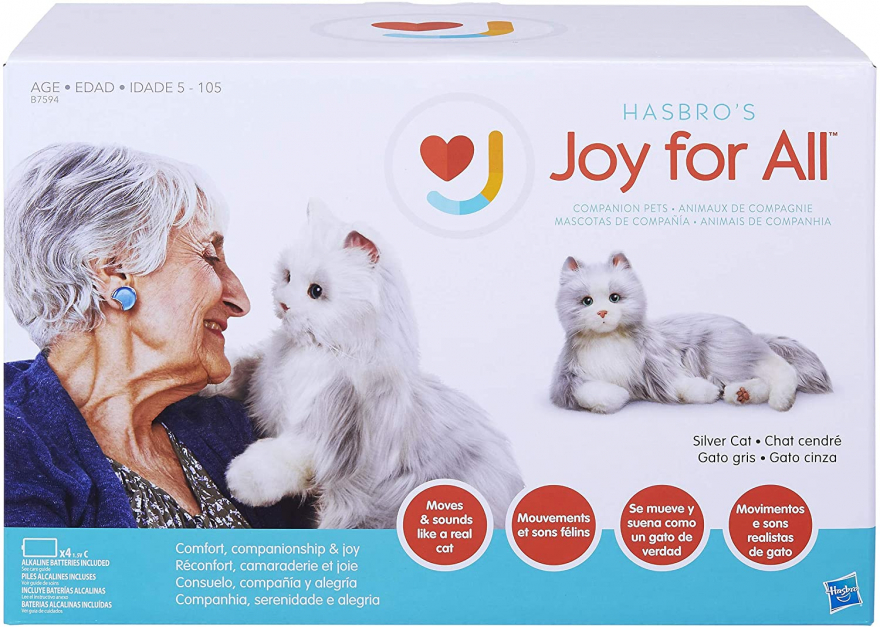 We haven't purchased this yet. We are still reviewing this and another model, but we will be getting something like this for her.
I'll keep you posted on what she thinks about it.
UPCOMING EVENT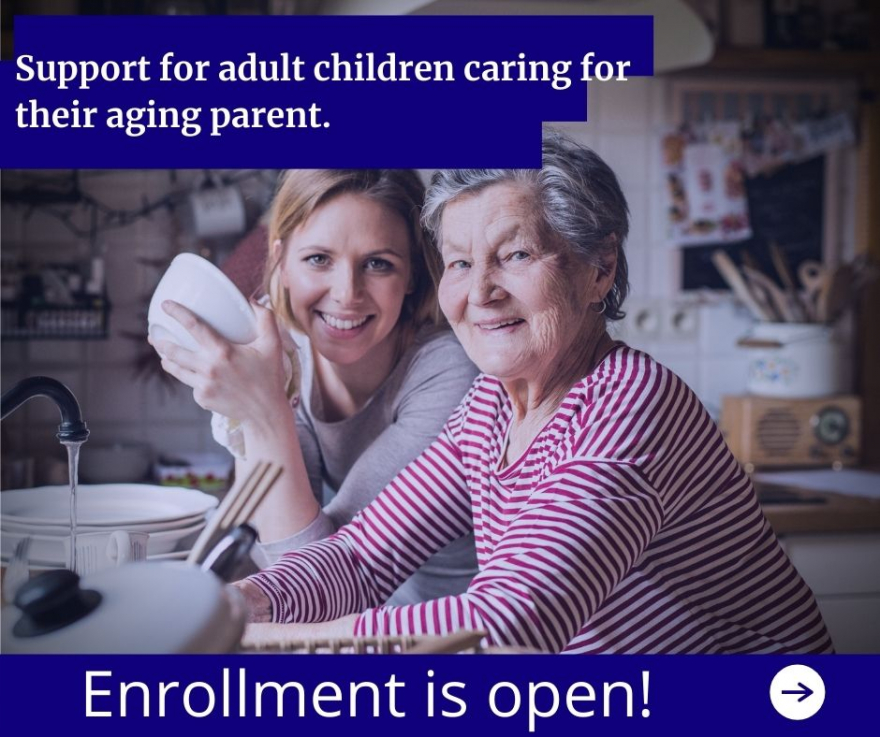 The doors are now open for the Raising Your Momma Pilot Membership 6 week Program. Click here to register The doors will close this Sunday at 12 noon CST.
If you are caring for your aging parent and feeling overwhelmed, emotional, wondering if you are making the right decision, stressed and isolated, then this is for you.
CONNECT WITH ME