Hi Wendy,
You don't have to be a superhuman. You can validate that you have limits so that you can be centered and empowered.
In this issue of the Caregivers Collective Newsletter, I'm sharing with you the habits of highly happy, centered & empowered business owning caregivers.
One habit that can validate that you have limits and one way to do that is to validate when you are tired. Building on that, the permission to say no.
Giving yourself the permission when you are tired to say, "No. Not today." What would validating that you are tired and saying "No, not today," do for your health, your business, your relationships?
Hit reply - I want to know.
❤️Coach Wendy
---
You Can Concentrate On Your Business and It's Okay
Time and again what I hear from business owning caregivers is that they wish they had the steps, the success formulas on how to not feel guilty for doing the right thing so it doesn't interfere with their business.
Let's imagine this – What if you had that? What if I you had the steps, success formulas on how to not feel guilty for doing the right thing and so it doesn't interfere with your business?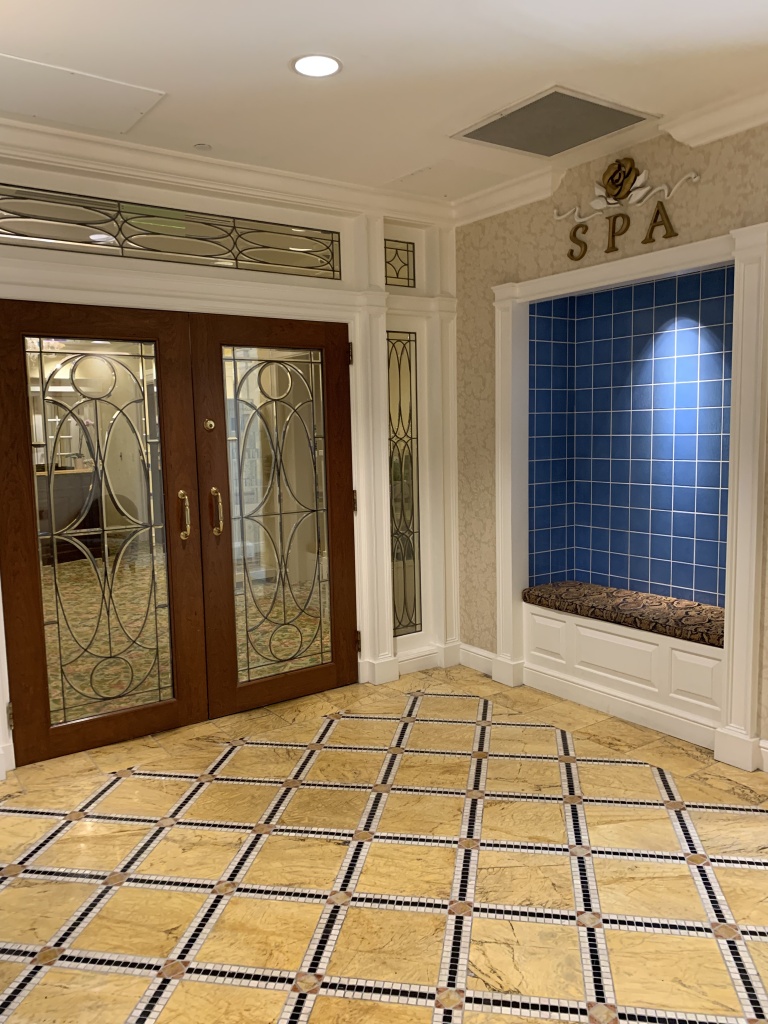 More massages? Yes, please!
What if I told you that everything will be all right?
Everyone is on the same page, you can concentrate on your business and it's okay.
What would that do for you? Would you get more massages so that you can recharge? Slow down so that you can focus and make right decisions? Find chunks of time to focus so that you can concentrate on your business?
Click here to read the rest of my blog post.
---
Everything Will Be Allright - Survival Strategies for Caregivers
If you know it's time to find more chunks of time to focus, a success formula to not feel guilty and a structured way to integrate self-care, but you aren't sure how to make it happen, this is for you ...…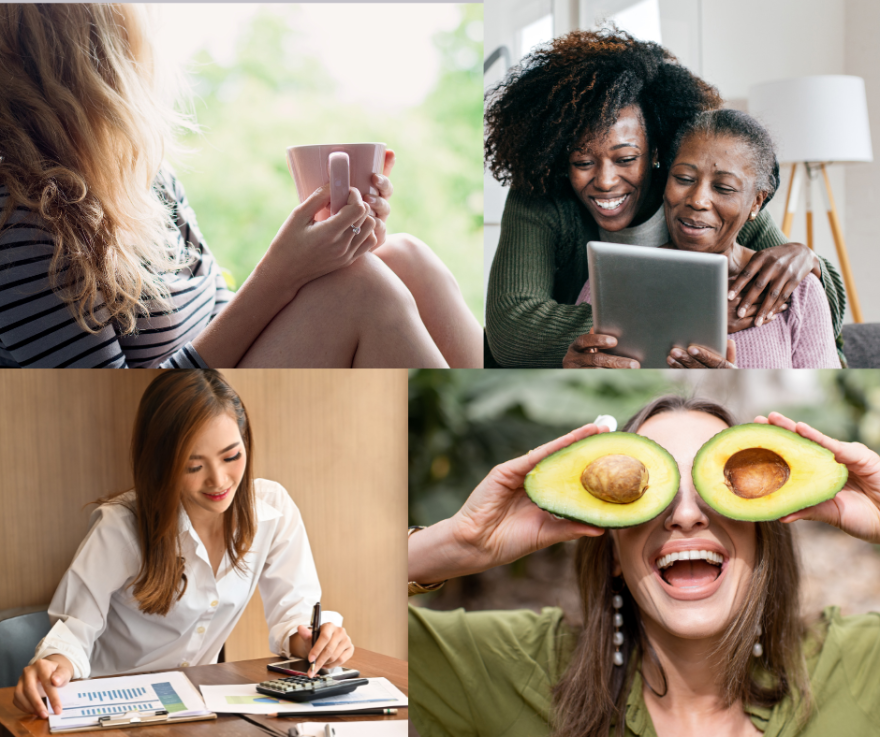 Finally: Discover a Proven Process to Access the Systems, Tips and Strategies, So You Can Stop Sacrificing Your Business, Health, Peace of Mind and Financial Security!
You CAN step out of feeling like a victim, easily keep all the balls in the air, and recharge. I'll show you how.
As a business owning caregiver - These are your survival strategies.
And be sure to watch👀your email for more details on this program rolling out later this month.
---
Tech Solutions for Your Peace of Mind
Radio Host Kim Komando (great name, right?) says that she's been getting a lot of calls lately from people who are caregivers and they ask, "Are there any tech solutions I can use with my parents? They live 500 miles away and putting a camera in their room is not an option."
I've actually put a camera in mom's room and some of you may remember this.
I purchased two Amazon Echo Shows. One is in mom's living room and the other is in her bedroom. She's actually okay with it. Well, she's more than okay with it. She can ask the devices to play music, tell her the latest news and ask questions.
I get the peace of mind to see her and the added benefit of having a conversation with her and instead of just hearing her voice, we can see one another.
Now Kim's answer to this question was: Tech can put your mind at ease - anything from panic buttons to send an alert if a fall has occurred, to pill containers that notify you when medications are not taken, to GPS sensors for shoes and some that look like jewelry. She also says to set up smart speakers so your parents can call you - or 911 - using only their voice.
---
HOW TO CONNECT WITH ME
Have questions or want to share feedback or suggestions for future issues? I'd ❤️ love to hear from you:

Website: www.Coach-Wendy.com
Facebook Community: Caregivers Collective
LinkedIn: www.linkedin.com/in/wendytaddeucci/
Email: coachwsbt@gmail.com
Ready to have time to focus on your own physical health, have your relationship be what they once were and feel free? Click here to schedule your Freedom & Happiness discovery call
P.S. Please feel free to forward this newsletter to others you know who may find it useful.
P.S.S. If you've received this newsletter from someone else, Click here to sign up to start receiving each edition directly in your inbox.