VACATION! Finally! #CareGiversNeedAVacationToo
We realized that neither one of us, my husband and I, had taken a vacation for over a year and a half - just like the rest of the world. So.........In the midst of the pandemic still hanging on, we were able to safely sneak away for a one week road trip to visit family and see some sites.
I made sure mom had everything she needed, of course, before we left and we checked in with her twice a day and shared our vacation pictures with her as well. She decided to take out her sewing machine and work on a project while we were away.
We visited Mt. Evans in Colorado where we climbed to the 'tippy top' and I got this great picture: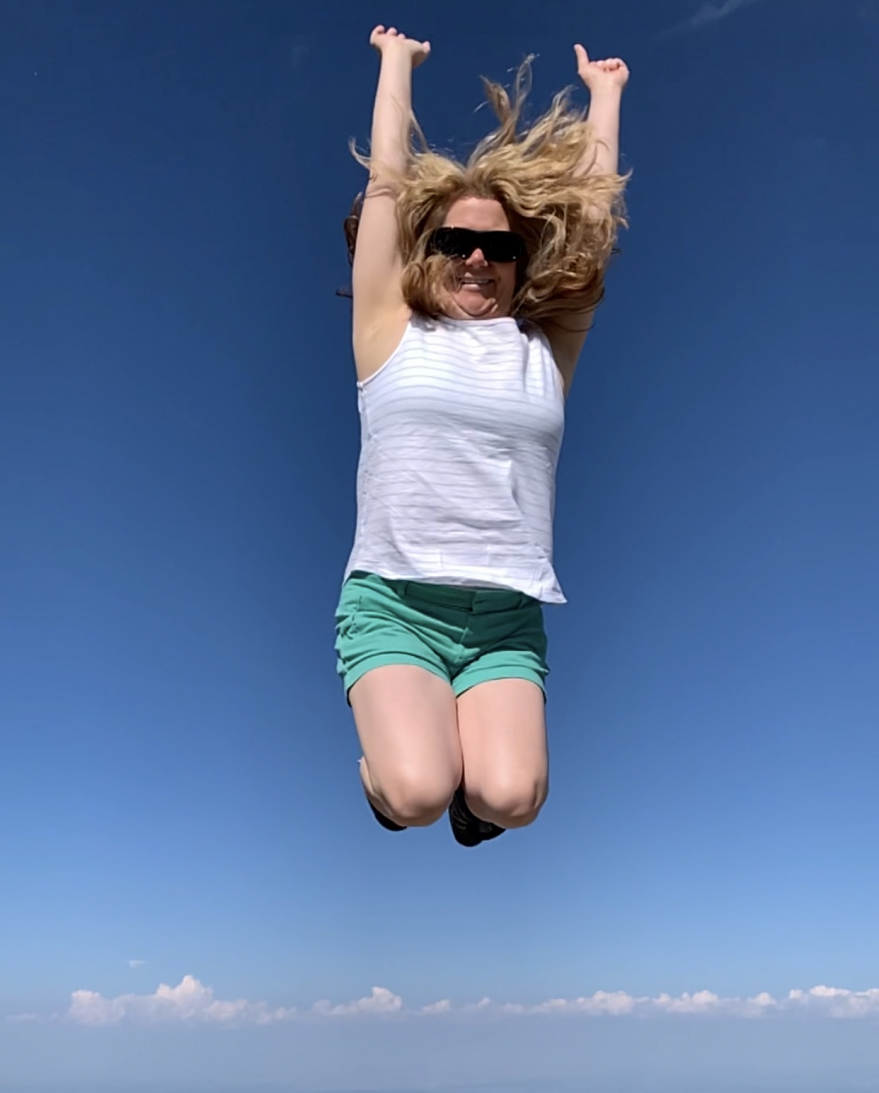 Do you have a favorite photo of one of your past vacations? Just for fun, I have a post going in my FB group inviting others to share their memories. Feel free to head on over and post yours in the comments!
All you need to do is to Click here to Join our Facebook Community,Caring for yourself as an adult child caring for aging parents.
❤️Coach Wendy
---
WAKE ME UP WHEN IT'S ALL OVER.....
This song played on the radio the very night I became a caregiver (and would someone come up with another name for us, please?) 9 years ago.
A few days ago, it popped up on my playlist. So much has changed in those 9 years………
The lyrics say everything that at the time I was feeling…………
🎵Feeling my way through the darkness🎵
The night 'it' happened. Driving home through the darkness. Late at night. Lots of thoughts and fears running through my head.
Click here to continue reading the entire story on my blog.
---
APP FOR PEOPLE WHO LIVE ALONE
Snug Safety
Made for people who live alone, this app checks on you at a time of day you select. You press a green check mark on the app and receive a quote of the day. If you fail to check in, your emergency contacts are notified. Android, iOS
---
UPCOMING EVENT-
Free 5 day JOURNEY From Frustration to having a life of your own AND a happy aging parent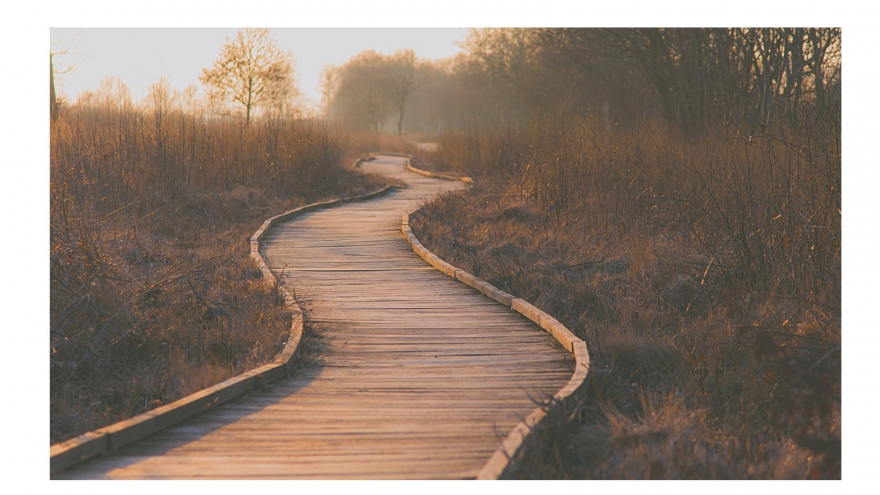 Are you caring for an aging parent?
Free 5 day JOURNEY
Join us Monday, September 13th - Saturday, September 18th
I know your time is very tight right now (what time, you say!) well I've got you covered. Each day you will receive an email with my short video answer about a question submitted along with a brief tip for how you can have a life of your own AND a happy, aging parent - no more than 15 minutes long, I promise.
Click here to visit my webpage that explains how this 5 day event will show you YOUR PATH From Frustration to having a life of your own AND a happy, aging parent.
---
CONNECT WITH ME