Hi Wendy,
What a month March was!
We enjoyed an evening out, when it was 65 degrees, at a wood fired pizza place and I enjoyed a lavender lemonade (it tasted as beautiful as it looked).
I made a vision board.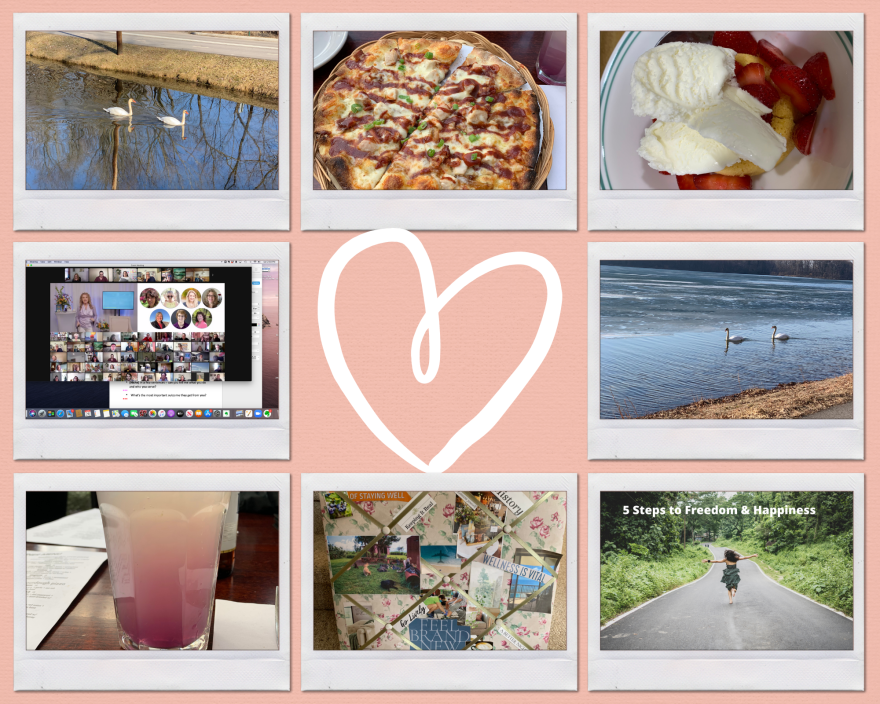 We saw two geese swimming in the lake.
Mom got her biopsy results back and she is still cancer free!
You told me what your biggest challenges were in caring for a loved one and from that I created 5 Steps to Freedom & Happiness for you.
I got to connect and support individuals looking to scale their coaching business at The Business of Coaching Live.
Strawberry shortcake.
What are you celebrating from this past month?
❤️Coach Wendy
---
How Your Mindset Has You Stuck in Having Trouble Being Called a 'Caregiver' and What to Do About It.
In our FB Community, The Caregivers Collective, the community brought up:
I don't see myself as caregiver
Can I consider myself a caregiver?
What makes a caregiver?
What's our definition?
What came out of this conversation is that individuals have trouble being called a caregiver because they don't feel like they meet the criteria. They feel that they are not there enough, and to them that they are not doing much.
The thing is they begin to see that the things that they DO do as counting. And in some cases, it is 100% doable from anywhere.
From this conversation what came up was when they went looking and asking themselves, 'What do I do?',..........
Click here to visit my blog page and keep reading
---
The 5 Steps to Freedom & Happiness Checklist! Actions to Take NOW to Generate Results FAST!
If you are a caregiver who feels exhausted, worried and is walking on eggshells and you're worried it won't get better--in fact, you fear it will only get worse--click here to Add your details to download your free resource 5 Steps to Freedom and Happiness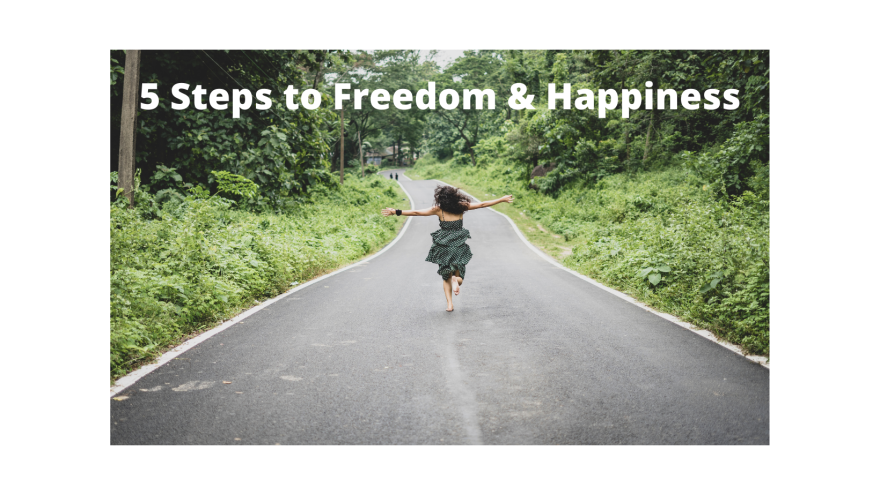 ---
The Sliver of Light Membership Club
Click here to add your details and join us!
We meet again on Thursday, April 28th from 10:30-11:30 cst
Last month our conversation was around the stigma of being called a caregiver.
This club is for you if you are caring for someone yourself, if your loved one lives in a retirement or nursing home or if you are a caregiver who is caring from a distance.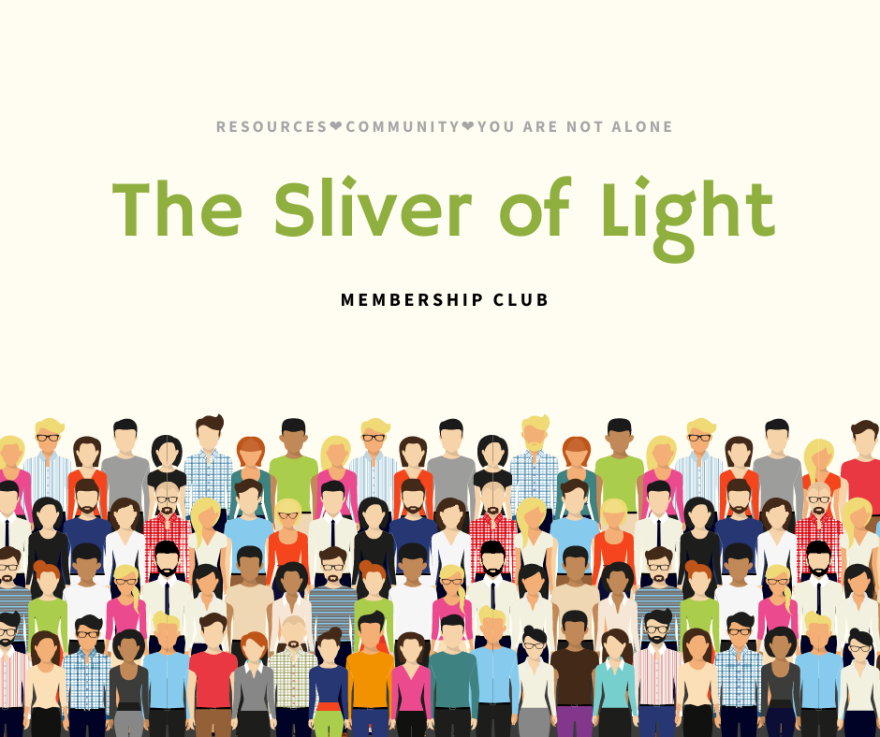 ---
HOW TO CONNECT WITH ME
Have questions or want to share feedback or suggestions for future issues? I'd love to hear from you:

Website: www.Coach-Wendy.com
Facebook Community: Caregivers Collective
LinkedIn: www.linkedin.com/in/wendytaddeucci/
Email: coachwsbt@gmail.com
P.S. If you are ready to start feeling more present and happier, then book your Freedom & Happiness discovery call today!
P.S. Please feel free to forward this newsletter to others you know who may find it useful.
P.S.S. If you've received this newsletter from someone else, Click here to sign up to start receiving each edition directly in your inbox.