I FIGURED IT OUT!
Last month, I was scratching my head over what I was going to do next with my membership program to support adult children who were just beginning to care for an aging parent and I'm happy to report that I've figured it out just for you, Wendy!
The solution I created is a membership program to support adult children of aging parents transition from being the child to being the adult so they can come to terms with the role reversal and easily navigate what's next. There is always a what's next.
You love your mom but you want your life back. It doesn't have to be an either/or. It can be a both and.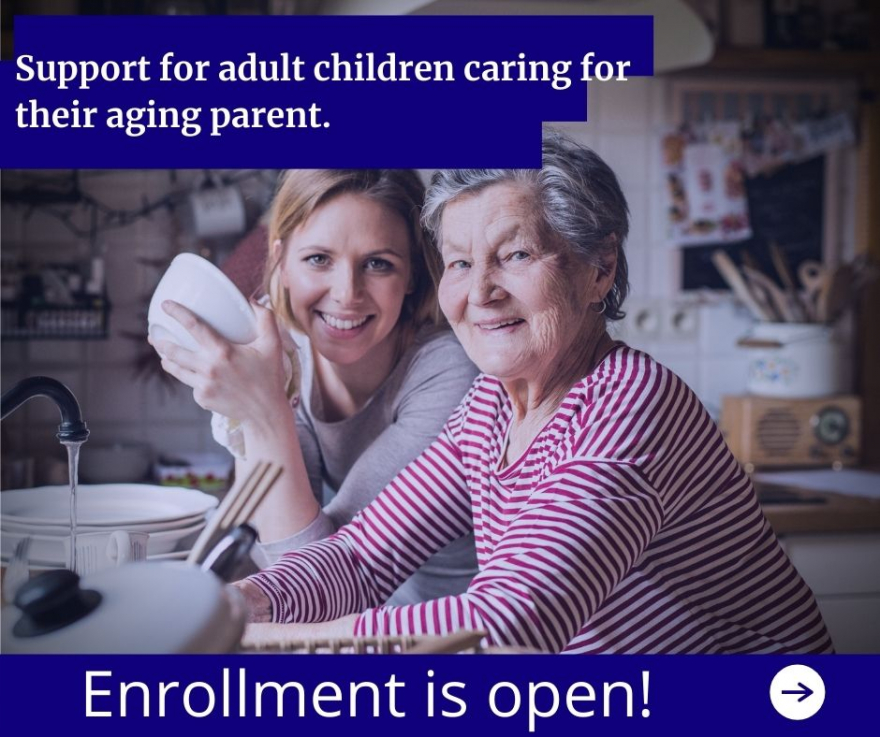 ---
Do you have an aging parent? Can you relate?
What happens when the first thing happens? Where's the plan?

I had to give up my family for so long. I went off and made a life and I kinda want to go back to it.

Trying to find the balance between her (mom) and family.

...the guilt that I know she's lonely.
If any of these statements describe you, there is help!
Caring for an aging parent can be easier on yourself and your aging parent and I have a free resource for you.
Click here to see if this is for you.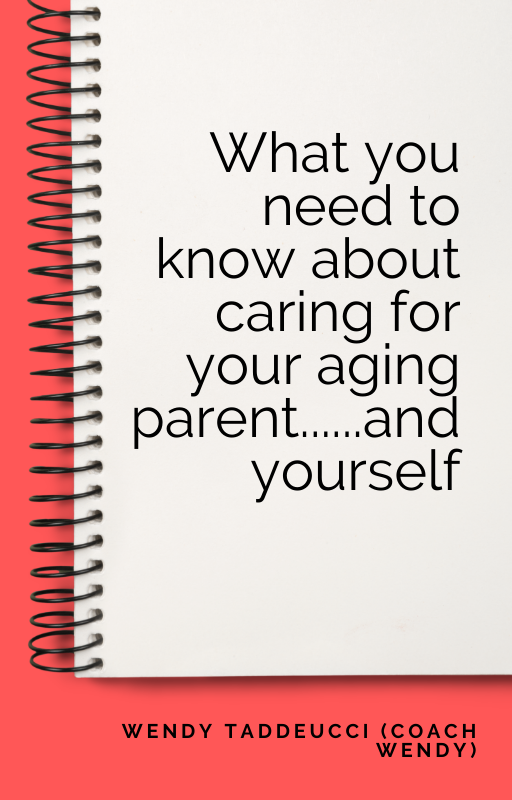 ---
COOL RESOURCE for Adult Children Just Beginning to Care for an Aging Parent
SO many resources, so much information in my private Facebook Group. I've been sharing articles from many trusted sources that answer questions such as How Caregivers Can Build Trust with a Loved One's Doctor and Dealing with Common Family Conflicts.
Do you want access to this valuable information for yourself? All you have to do is to click here to visit my private Facebook Group, Support for Adult Children just beginning their care-giving journey. Click on the button that says, "Join Group". I will approve you and you will be in!
---
CONNECT WITH ME