REFLECTING BACK & LOOKING FORWARD
Over the past few weeks, I have found myself reflecting on this past year. The changes that have occurred, how I've changed and what I've learned.
It's been an amazing year full of lessons. Some of them have been very difficult - but necessary.
I can look back now and celebrate how far I've come and how much further I'll be going in the new year.
How about you? What did you learn this past year? Who do you want to become in the new year?
Are you looking for connection and support? Look no further! Click here to Join my Facebook Group, Life-On Purpose!
❤️Coach Wendy
WHAT IF YOU STOPPED PRETENDING THAT EVERYTHING WAS OKAY?
You have a routine and you do the same thing day in and day out. Lately, though, something is different. You have begun to look at your life, your routine and have noticed that it is no longer what you want.
You've begun to think – I would rather be doing something else. I want to make an impact in this world. I want to create. I want to be living differently.
You have no idea where to begin. You have no idea what you want. You have no idea who you are. Change begins right here. When you begin to see things differently. When you begin to answer the question, "how are you," honestly. When you answer the question honestly to yourself first.
When you see a friend and they ask, "How are you?", do you just smile and say, "Fine, and you?"
---
LET THE SUN SHINE!
Does the lack of sun in the winter months make you feel gloomy and grumpy? It does for me!
So I found this HappyLight on Amazon and my wonderful husband bought it for me for Christmas.
It's on my desk so when I begin my work it helps me to charge up for the day and takes away my gloomies. I can also move it wherever I may need it.
Here's to many sunny days!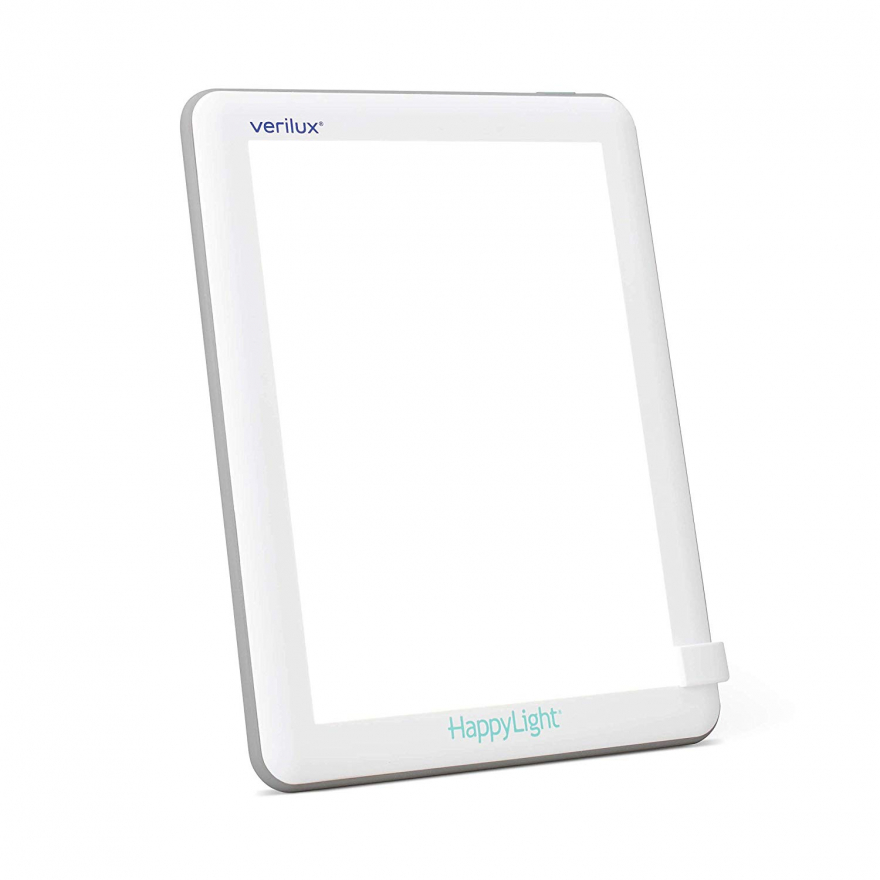 ---
UPCOMING EVENTS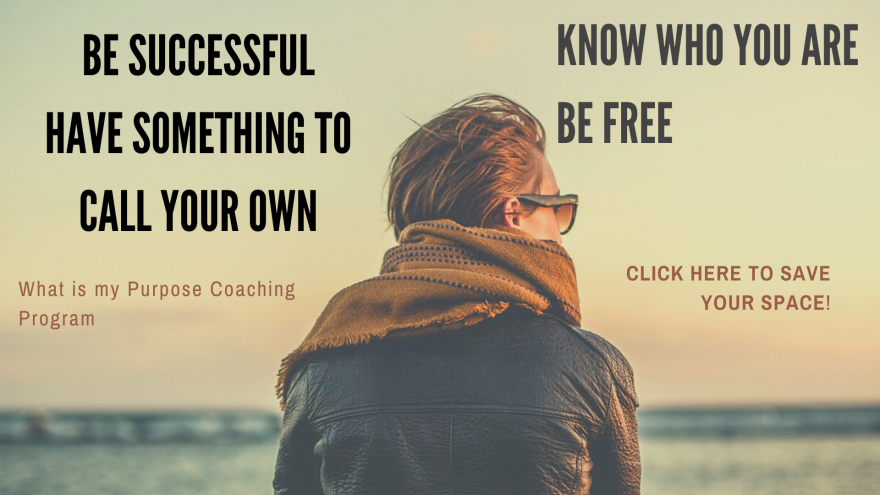 Can you identify?
"
Who I am
and
who I want to be
are so far apart."
My client Ellie was in this space when we began working together.
She wanted an
identity
. She wanted to be
more

successful

.
Does this sound like you? Are you ready to
discover who you are
, focus on
what you wan

t
and
get it?
I have a program that I've put together and will be starting in February.
If it's for you, register to save your space.
Best of all, especially right after Christmas, you don't make a payment until February 3rd!
❤️Coach Wendy
P.S. I am opening this program up to only 5 people, so if you think this is for you, click the button below to save your space!
P.P.S. If you are ready to know your purpose and find your identity so you can have freedom, confidence and a life that makes you happy, then I hope you will join me.
---
CONNECT WITH ME