RECEIVING
"People need you. You are being selfish for not giving. And you can receive. Someone is suffering because you aren't putting yourself out there."
Whew. Yep. That comment was directed at me. In a very loving way, although in print it doesn't look like it.
I attended a conference for coaches, healers and everyone in between last month. You know when you are surrounded by these truth-tellers that you will get some serious truth bombs tossed at you.
This truth bomb hit me hard. I don't receive. Didn't. Past tense. I'm receiving. In receiving I can give. Authentically. It's a beautiful dance.
In fact, the day after I returned home, Valentine's Day, the universe decided to test me. I kinda passed. I was in the grocery store, running through as quickly as I could so that I could get back out and get home - to take a nap. That conference kicked my ass. Throughout the store, I kept circling around an older gentleman and toward the last isle we started joking that we were stalking one another. I got out to the parking lot and there he was again. Another joke. "Stop following me!" ....both of us smiling. I started loading up my car and this gentleman is walking toward me, with a beautifully wrapped Valentine's Day cookie. He says to me, "I want to give this to you. Happy Valentines Day." Now, the old me took over and I said, "Why don't you keep it?" He insisted that I take it. Then the word receiving passed through my heart. Oh, yes, right. I'm receiving. So I accepted the treat, said thank you and gave him a hug.
Surround yourself with truth tellers.
---
Is your life making you:
To feel like a failure?
To feel anxious?
To feel like you have the weight of the world on your shoulders?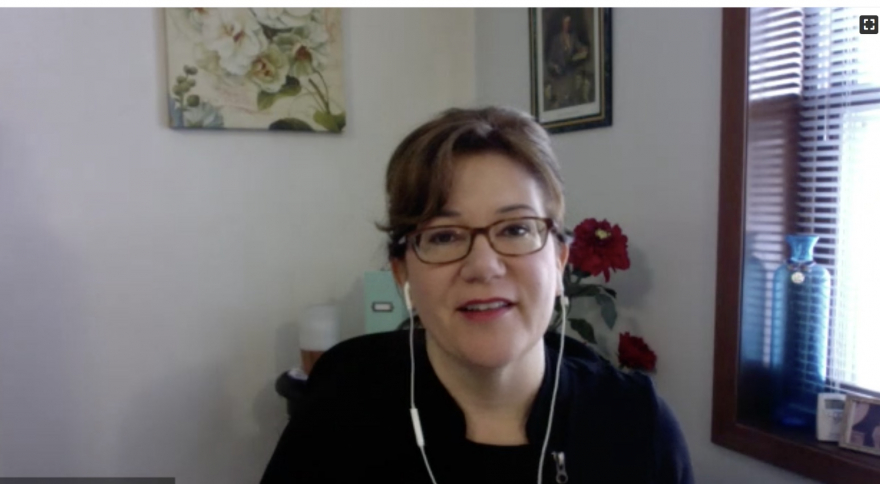 Are you ready to build your self-confidence, learn to take better care of yourself, easily meet your expectations and overcome the naysayers so that you can easily handle everything that life throws your way?
Then you are in the right place - and you are not alone.
My client Sarah was in your shoes. Sarah said she felt like she had a 10 pound boulder sitting on her shoulders. She felt like a failure. She had a negative nelly in her head that wasn't helping her, either.
Through my 1-on-1 coaching, and my proven Success Path, Sarah's confidence, self care and esteem have gotten so much better. She was able to boost her confidence, create peace in her life and defeat her negative self-talk. Sarah has stretched her boundaries and found out how to be the person that she ultimately knew that she could be. Now, Sarah sees all of her expectations as easily attainable and has set her sights on even more. She is confident that she can easily handle whatever life decides to throw her way.
Mark your calendar and join me on Wednesday, March 27th at 11 a.m. CST (12 p.m. EST/10 a.m. MT/9 a.m. PT) for Help is Here.....with Life & Everything It Brings Your Way.
During this webinar you will learn how to:
Become confident
Create peace
Defeat the naysayers & your negative self-talk
Click here to sign up!
---
COOL RESOURCE
Making day to day life a little bit better for people living with.......
I found this site while enjoying my latest issue of Good Housekeeping (British Edition). (It's so much more interesting than the American edition.) This site has many helpful products for people living with certain conditions. Right now it's focusing on those with cancer. I understand that it will be expanding soon into products to help women live better with perimenoupause and menopause. Take a look and if you know someone that may find this helpful, forward it along!
---
ONLY 4 SPACES AVAILABLE FOR THE RETREAT!
Click here to learn more about it.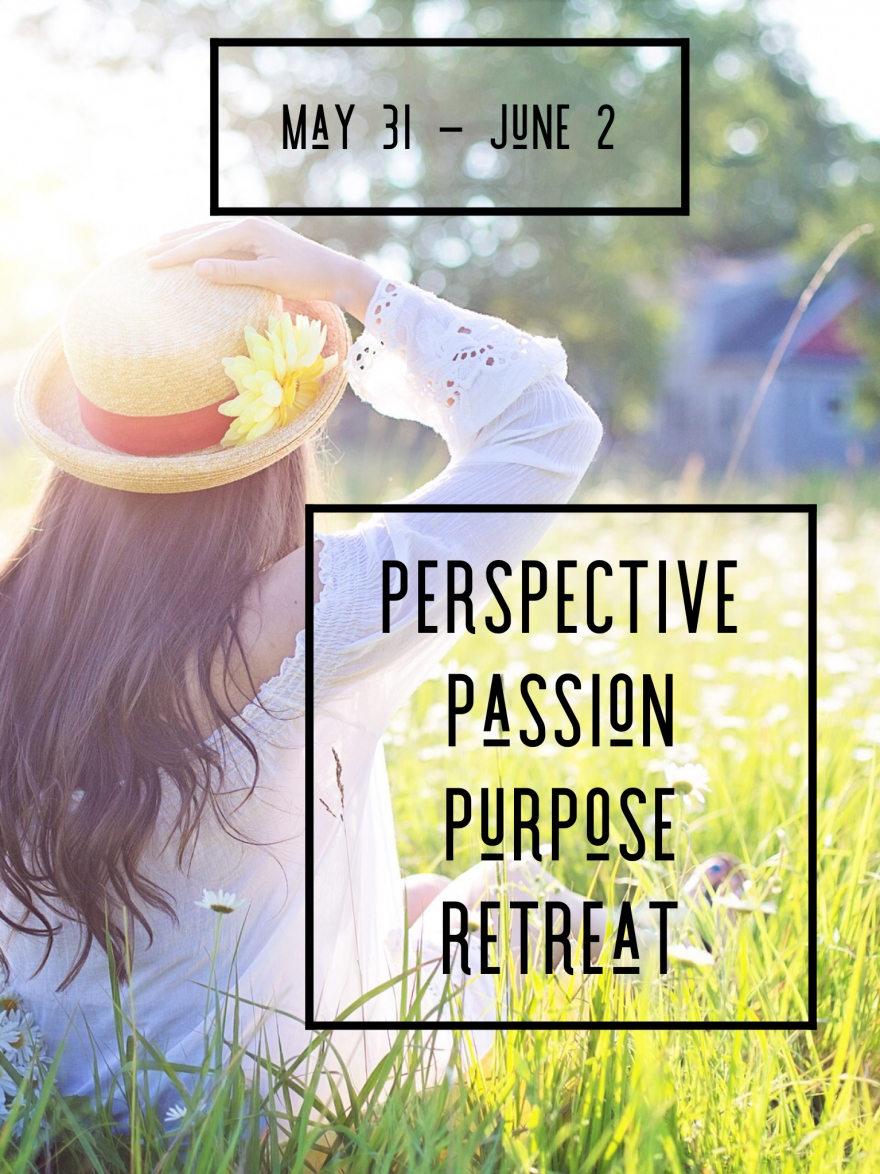 What my clients are saying:
Wendy has helped me so much that words are not enough to express how I feel at this time. I was very hard on myself and had expectations that we're unattainable because of the way I was approaching them. I can now say I've hit some of those expectations and have more in my sights.
---
CONNECT WITH ME