PERSONAL NOTE
I recently took myself into Sephora for a makeover. I was feeling like I needed to "up my game" in that department. I was not disappointed. My very professional makeup artist, Ferny, accentuated my best features (you can actually see my eyes through my glasses now) and just in general made me feel like a million bucks.
In fact, I am enjoying applying makeup once again. Remember when you were just a young girl (you know, for those of you ladies out there) and marveled at the fun of applying makeup? Somewhere in my life it no longer felt like fun, but felt more like a chore.
Until, that is, it became fun again by having an enthusiastic expert who is passionate about the transformation she provides, show me how empowering and fun applying makeup can be.
What's something that you once loved doing but now feels like a chore? What can you do to once again enjoy it? Head on over to my Facebook Group, Life-On Purpose and share your thoughts!
❤️Coach Wendy
---
ARTICLE
Step 3 on the Path to Becoming the Person You Always Knew You Could Become: Visualize
For my client Carolyn, this was the most challenging step.
She never looked at what the future could look like. She was stuck in a rut. She did the same thing, day in and day out.
She wanted a different life. Carolyn wanted friends. She wanted to get out and do things that made her happy. She wanted to look forward to her life.
When I asked her what the future looked like, she couldn't say. When I asked her what next week looked like, she couldn't say. Even the next day was tough for her to visualize.
Visualization is like a muscle. When you don't use it, it gets flabby.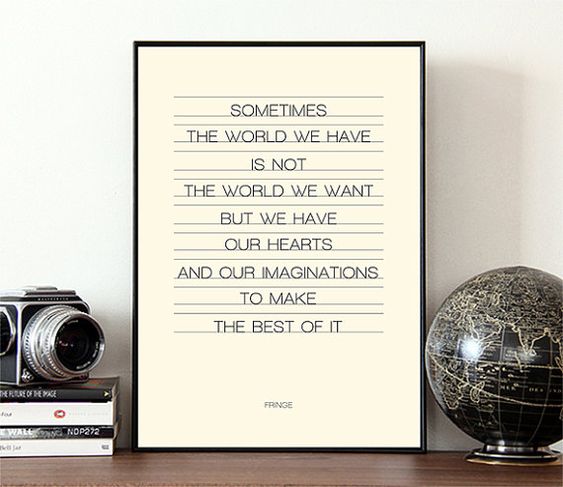 When you use it, it gets strong and you can visualize your future. What I know is when you do this, when you visualize your future - be it a day or a week or a year from now - and you visualize yourself in a better place than you are now, you get more of that. That's the way it works.
It took some time for Carolyn to strengthen her visualization muscle, but once she did, things began to happen. She found a group of friends. She began traveling to watch her favorite baseball team - something she hadn't done since she was a child. Finally, she was asked to travel to Italy with a group. She went!
Visualization is powerful.
What are you visualizing?
You can walk the same success path as my client Carolyn. Just click here to grab your copy of 5 Steps to Become the Person You Always Knew You Could Become.
Enjoy your journey.
❤️Coach Wendy
---
COOL RESOURCE
As long as we are on the topic of makeup, ladies, I have to share this gem of a product with you. NARS Lipstick Pencil.
Every time I wore lipstick, it ended up on my teeth. Every. Single. Time. At one point, I simply stopped wearing lipstick because I was sick and tired of wearing most of it on my teeth. Not a good look.
At my visit to Sephora, my makeup artist used a NARS lipstick pencil. I was skeptical. I was sure it would be on my teeth. Guess what? Hard as I tried to get this stuff on my teeth, it just wouldn't budge. I was hooked.
Now I get to wear red lipstick. Fearlessly. I'm telling you, these lip pencils will give you confidence to wear bold colors without the fear of it ending up on your teeth. I feel so much more empowered wearing these bold colors.💋
---
UPCOMING EVENTS

Click here
to learn more and complete the short form to register for this free event!
When:
Thursday,
March 19th
at 6 p.m. CST
What:
A conversation between myself and Sarah about
overcoming obstacles
.
Where:
Zoom. If you haven't used Zoom before, it's super easy. Let me know if you need guidance. I'm happy to help.
I invite you to come join us.
See you there!
---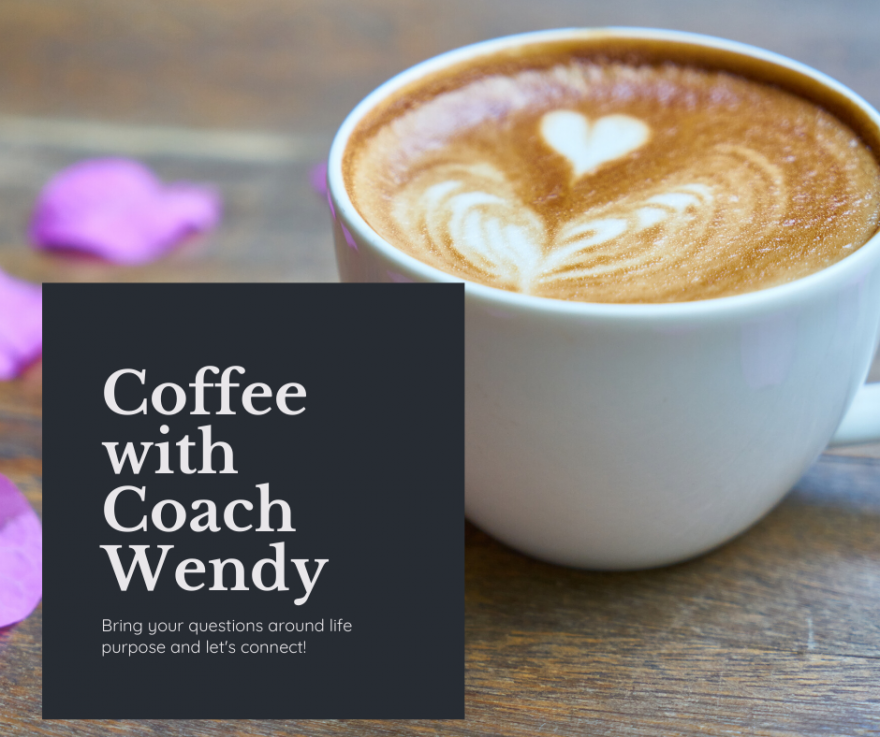 When: Tuesday, March 17th at 10 a.m. CST
Where: Rocky Mountain Cafe, 209 E. Lincolnway, La Porte, IN
Let me know you are going by clicking here to opt-in.
---
CONNECT WITH ME