FULL CIRCLE
When I was in junior high school, I would get off of the bus, get comfy on the sofa with my after school snack and watch Oprah. Anyone else do that? Well, I was that kid. I absolutely loved her show and I would drink in the content. In fact, I remember writing some gems down. Of course, those papers are long gone. But I remember the content of her shows sparking my curiosity. Causing me to think beyond where I was and what I knew at that moment.
I felt empowered, even though as a junior high schooler I really didn't know the extent of that meaning. I felt like I had just become a better person by watching her show. It made me feel like I knew a little something - well beyond my junior high school years.
Over the years, I lost track of Oprah. I stopped watching her show - maybe when I began college?
Recently, I caught up with her again. Her new book called to me, "The Path Made Clear". It is all about finding your purpose! Oprah is once again influencing my life, my purpose and my calling.
Full circle, my friends. That is pretty damn cool.
❤️Coach Wendy
---
FRANKIE
Can you relate to my client Frankie? She had several challenges:
Taking her health seriously. She lost two family members from cancer & diabetes and those two losses hit her hard.
Budgeting money.
Work/Life Balance: Frankie was stressed, tired, had no quality time with family and was suffering from a lack of sleep.
Through our 1-on-1 coaching, Frankie's health got a lot better. She takes care of herself more than ever.
She recently looked at her bills and saw that she was almost caught up with everything. She says that she still may be able to sneak in a trip to Mexico within a year.
Frankie is experiencing happiness and is less stressed as a result of separating her work & personal life. She gets to spend a lot of time with her family. She is happy & enjoys her life.
She goes on to say.............
Working with Wendy, I realized my goals and achievements. Wendy encouraged me to think more.
If you can relate to Frankie, let's talk. Click here to schedule your Purpose Planning session with me. Over Zoom, in 30 minutes (45 on the outside) we will identify your challenges, the results that you most desire and if you are ready you will get to take your first step into becoming the person you always knew you could be, just like Frankie.
I am only able to offer just a few times and they go fast, so if this is something you think you want, book it now.
---
COMING IN 2020
Look for the ultimate guide/program/gadget/widget (Okay, I'm not sure exactly what this is going to turn out to be) but it will help you to discover who you are, what you want and become the person you always knew you could be.
---
UPCOMING EVENTS
What if Wednesday is happening over in my private FB Group - Life - On Purpose. Join us!
In What if Wednesday, we explore what would be different in your life if you made peace with the present, spoke positively about yourself or took action on a goal. Share your What If and let's explore that together!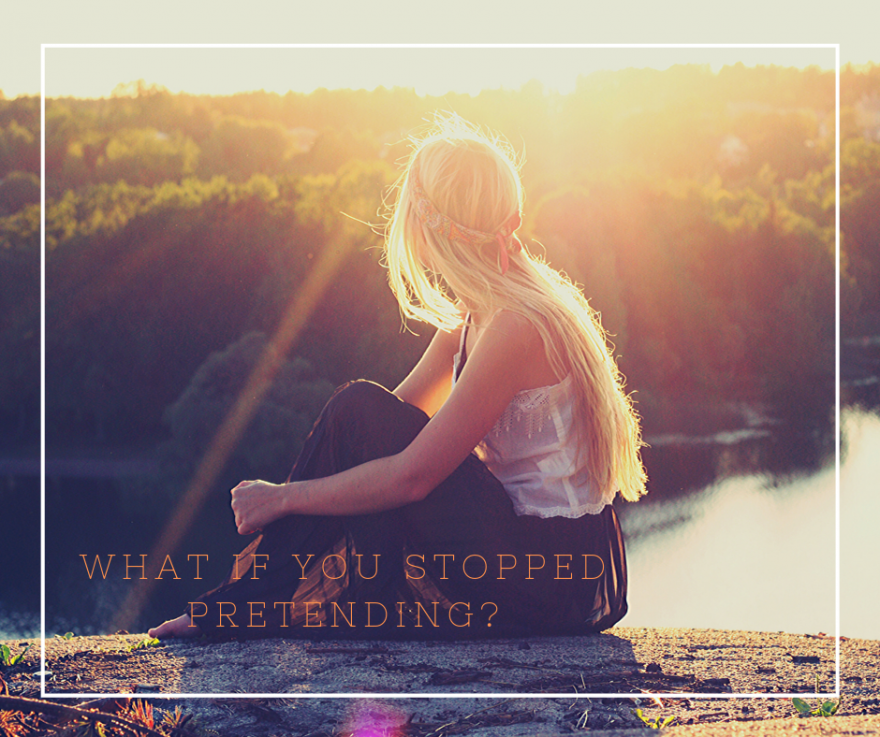 ---
CONNECT WITH ME