I AM THE PERFECT STORM OF CAFFEINE AND GENETICS
Do you ever have so many wonderful ideas and opportunities that you are just so excited and try to do them all at the same time? Oh I do. I've always been a whirlwind.
It's served me well for many, many years. I get a lot accomplished. I also realize that even though I get a lot accomplished, I'm sometimes not quite sure just exactly what I've accomplished OR celebrated or enjoyed it. I've jumped from one accomplishment onto the next.
I'm reminding myself to slow down. Pace myself. This is not a race. This is a journey to be savored.
What do you need to remind yourself?
---
MINDSET CAN MAKE YOU OR BREAK YOU
Through my 1-on-1 coaching, my client Carolyn totally shifted her mindset and changed her life.
Carolyn came to me because she said her life felt like Groundhog Day. Remember that movie?
Her days we exactly the same, day in and day out. She went to work, got off work, checked on her mom and then went home.
Carolyn said that she knew there was more to life, but she wasn't sure how to change. She couldn't break free of the pattern she was

in.
As we worked together, and I lead Carolyn through my 5 Steps to Become the Person You Always Knew You Could Be, her mindset went from nothing is possible into everything is possible.
In fact, when Carolyn was able to shift into a mindset of possibility, she showed up differently at work. Her supervisor noticed and Carolyn was given a raise.
Carolyn began connecting with others. She created friendships and began enjoying dinners out, going to the theatre and road trips with her new friends.
The BIG opportunity that presented itself to Carolyn was this: Carolyn was invited to travel to Italy with a group of friends. When she was telling me about this she said, "If I hadn't of been working with you, I wouldn't have felt good enough to go." "In fact, if I hadn't of been working with you, I don't think this opportunity would have even presented itself to me." (The Universe is awesome).
By the way, Carolyn went to Italy and came back with an even stronger mindset and a new outlook on life.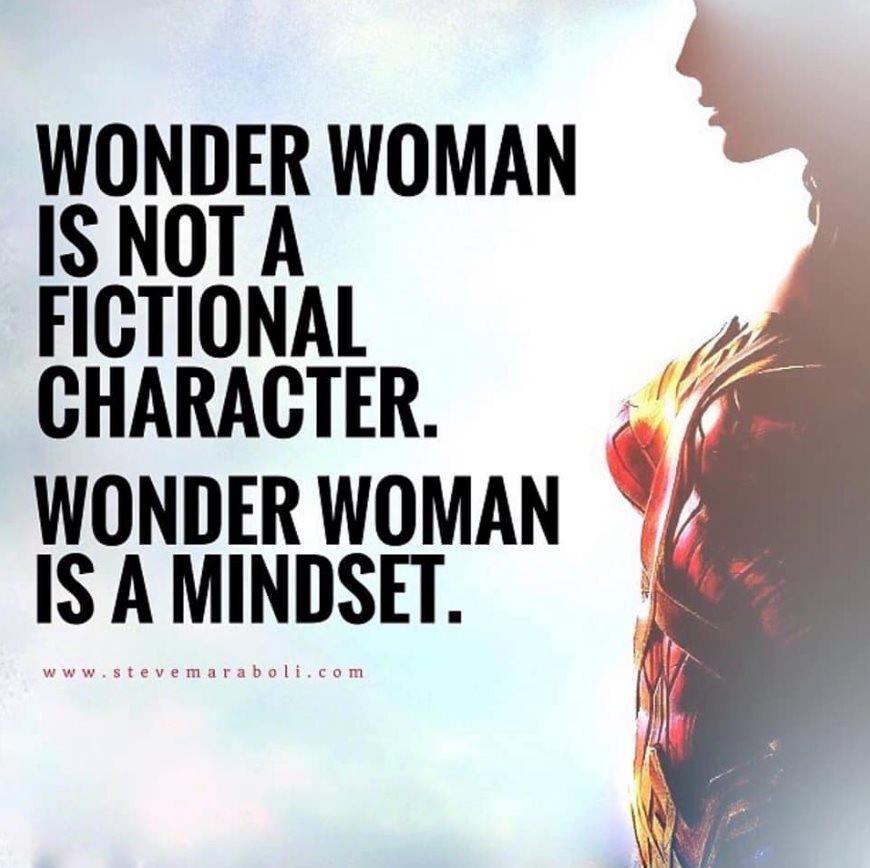 ---
COOL RESOURCE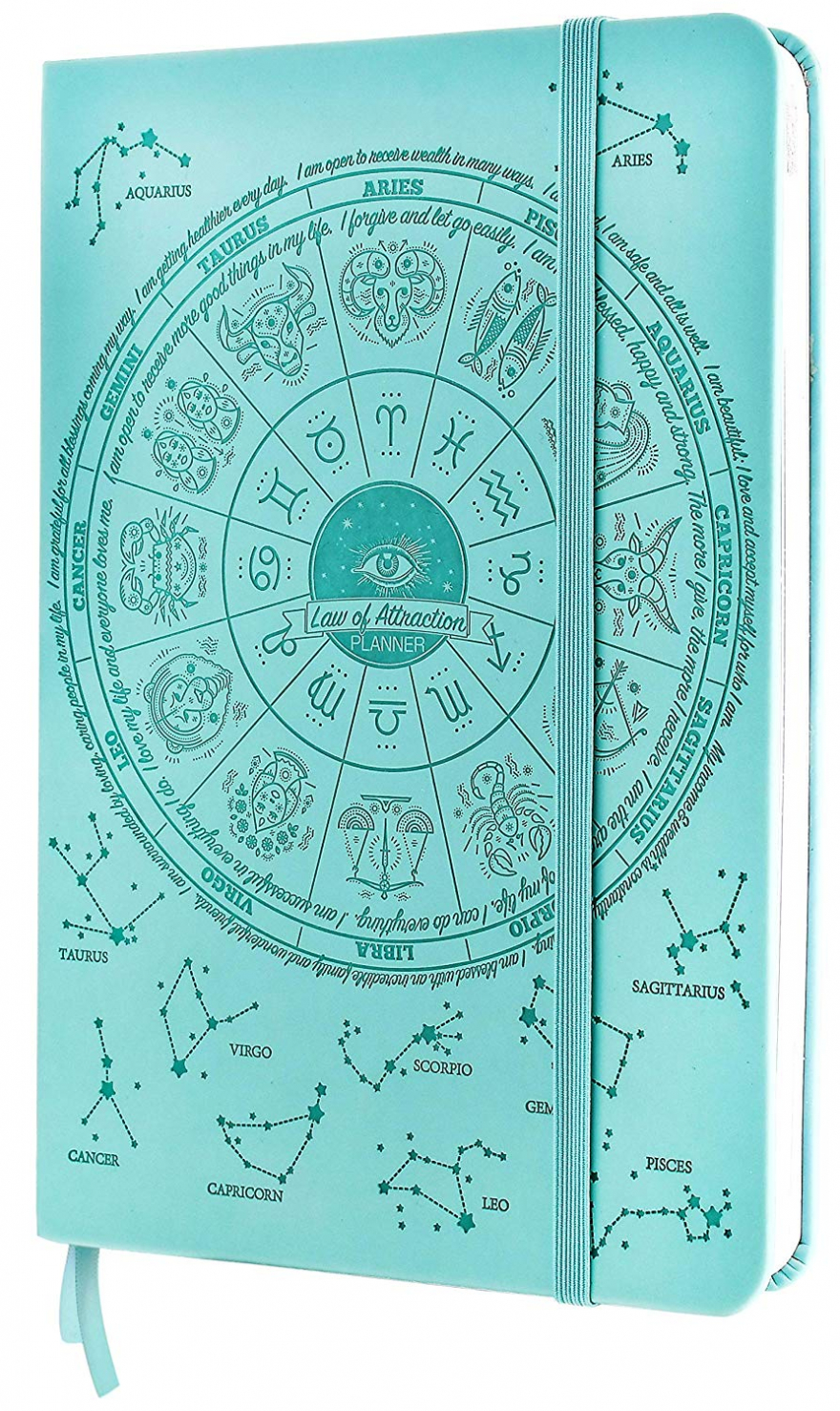 The Law of Attraction daily planner
I'm a big believer in "thoughts become things". What you put your attention on, is what you get. This planner looks like it will help you to focus on what you want - manifesting your thoughts into actual things. How awesome is that? Click here to take a look at in on Amazon
---
UPCOMING EVENTS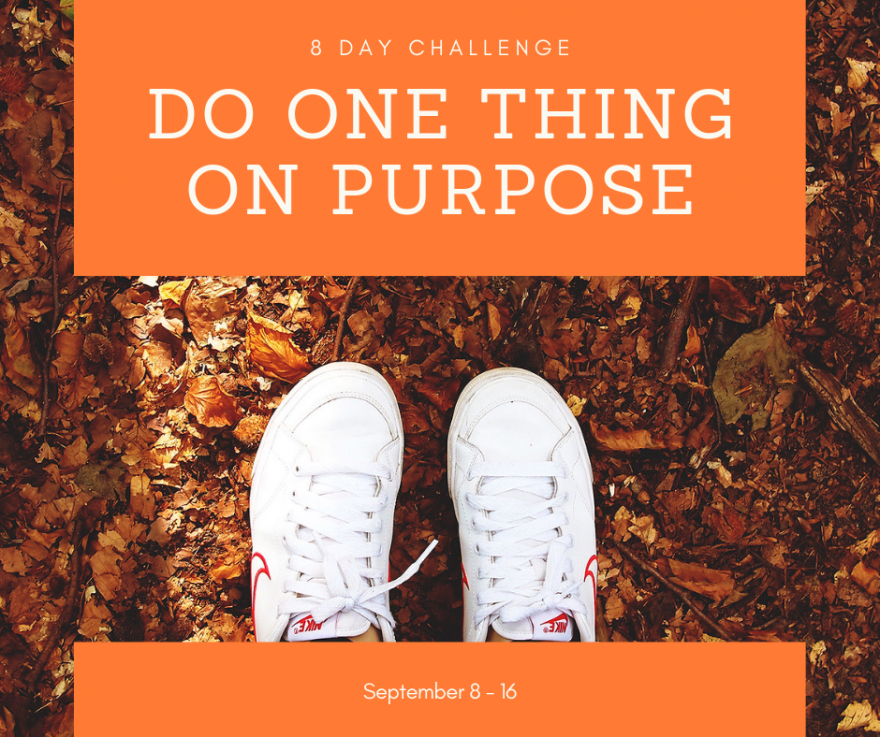 We begin on September 8th. This is a FREE challenge, to help you live more purposefully AND to figure out what your purpose in life is.
Log into your Facebook account and click here to request to join!
---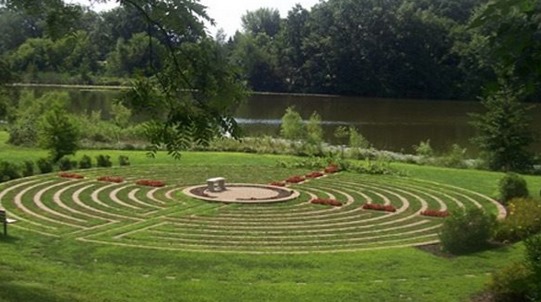 Let's connect! Join me on the beautiful grounds of The Center at Donaldson, Lindenwood Retreat and Conference Center.

Bring a sack dinner, beverage and a blanket or chair for a picnic, then walk the labrynth on the lake.

There will be a tour of the grounds of The Center at Donaldson prior to our picnic/labrynth walk for anyone who wants to join beginning at 4 p.m. EST.

I will be taking up a free will offering to give as a donation to The Center at Donaldson for their hospitality.
Click here to send me an email to CoachWSBT@gmail.com
When: Thursday, September 19, 2019 at 6 PM – 8 PM EDT
Where: The Center at Donaldson, 9601 Union Rd., Plymouth, IN 46563
---
CONNECT WITH ME
Let's talk. Click here to visit my calendar and select your best time to schedule your Purpose Planning Session with me. In 30 minutes (45 on the outside) we will talk about your challenges, the results that you most deeply want and if you are ready, you will take your first step into becoming the next best version of yourself.