PERSONAL NOTE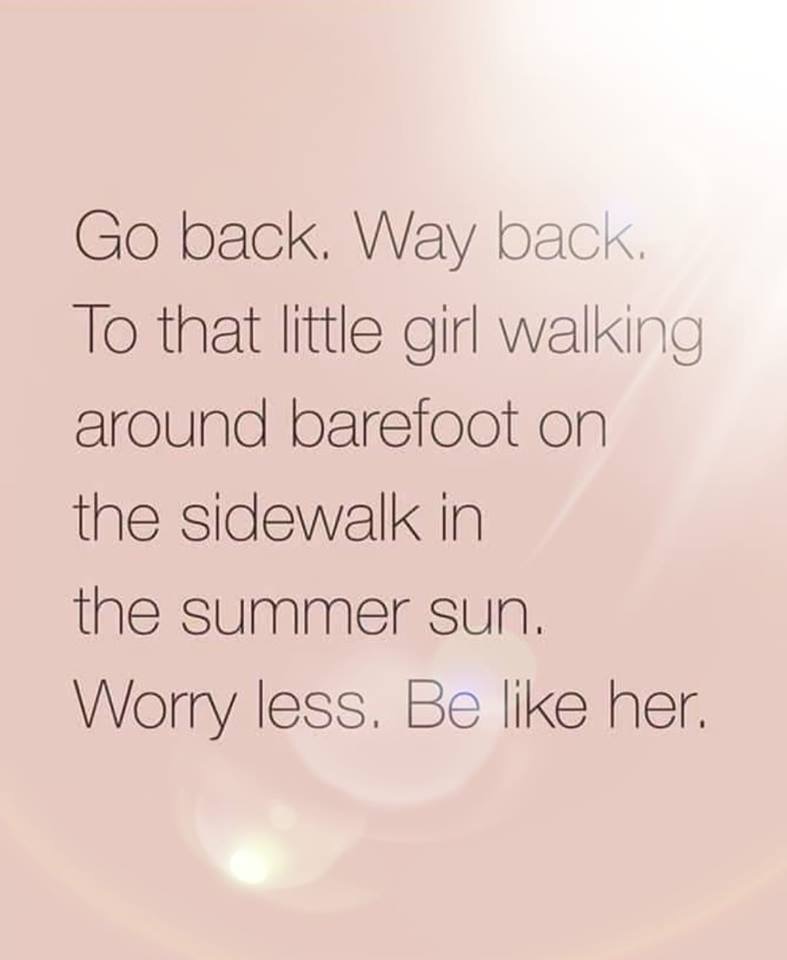 ---
JOURNALING = SELF DISCOVERY AND CONFIDENCE
At the beginning of this year, I bought a journal. I knew that I needed a place to get my thoughts, fears, hopes, dreams and everything in between into. Boy has this helped me to become more confident, focused and self assured. When I am fretting about something, it goes into the journal. When I am happy or grateful, it goes into the journal. When I am trying to figure something out, it goes into the journal.
As I have learned, talking with others about my journaling experience, there are those of us who are night time journalers - capturing the days events. There are those of us who are morning journalers - capturing any remaining fragments of last nights dreams. Then there are those who journal when the need or desire arises - like me.
There is no right or wrong way to journal. Do what works best for you.
Do you journal? What have you discovered about it? Head on over to my Facebook page Coach Wendy-Life on Purpose- and post your thoughts!
---
COOL RESOURCE
Our community recently installed a Fitness Court into one of our local city parks. You can download the free app or you can just go to the court, follow the directions, and get in a great workout. When you download the app, you can search to see if there are any Fitness Courts in your area.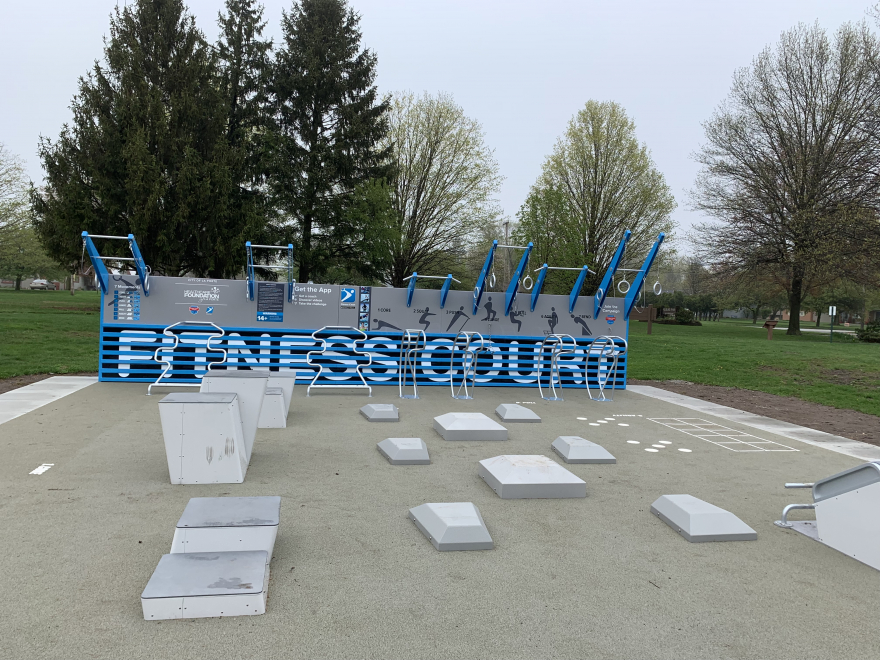 ---
CONFIDENCE, FOCUS & FREEDOM COACHING PROGRAM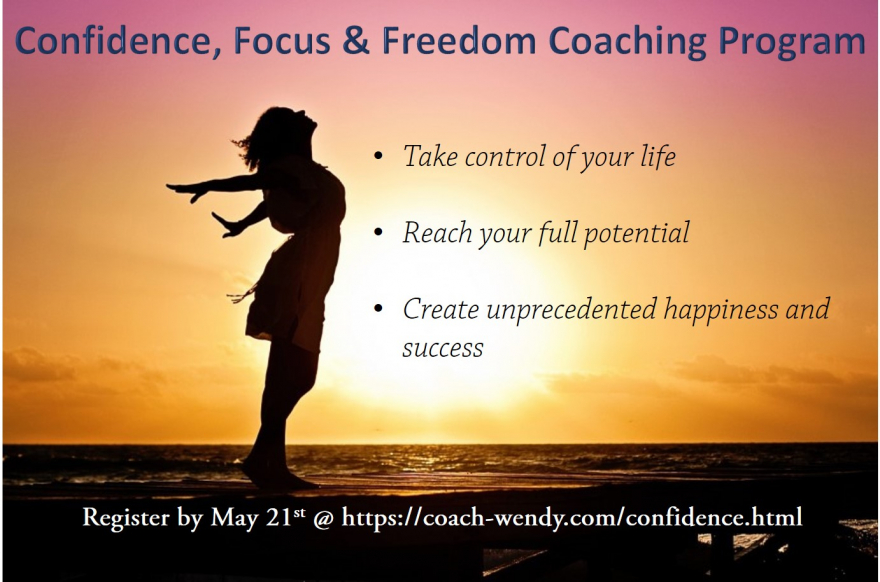 If you know it's time for confidence in a specific area of your life, but you aren't sure how to make it happen, this is for you....
Finally: Discover a Proven Process to Access Your Confidence, Narrow Down Your Focus, and Enjoy Your Freedom, So You Can Stop Feeling Stressed, Struggling and Worried!
You CAN take control of your life, reach your full potential, and create unprecedented happiness and success. I'll show you how.
You can skip the reading and learn more, here:
Access Your Confidence and Enroll by Tuesday, May 21st
When you go to the link above and enroll in this revolutionary program, you'll discover how to clearly identify what changes you want to make, which next steps are healthy, and how to actually take those next steps so that you can reap the rewards of confidence, focus & freedom.
---
CONNECT WITH ME