RENEW AND REPURPOSE
I have a little project going on and that is to repurpose my almost 27 year old wedding gown into throw pillows and a clutch purse. Instead of this big, bulky box taking up way too much real estate, the dress inside will now be made into things I can actually use.
I got the idea from Pinterest and reached out to my seamstress who is color testing the fabric probably as we speak.
I told my mom what I was doing and she gave me the thumbs up. She said that her mother, my grandmother, wanted to do something similar, but when she took her dress out of storage, she discovered that the moths had damaged the dress and so she couldn't do anything with it but throw it out. Mom was happy that I was doing something with my dress.
What's something in your life that you can think of to renew and repurpose?
❤️Coach Wendy
---
BE WHO YOU WANT TO BE PODCAST
I was a guest on the Be Who You Want to Be: Your Business, Your Life podcast recently with host Kandas Nesbitt-Rodarte.

We talked about my zone of genius and experience in supporting adult children who are just beginning to care for their aging parent.

And I talk about a powerful marketing strategy.
You can take a listen at the entire podcast here.
---
ROBO CAT
Last month, I let you know that we had some sad news in December with having to put my mom's companion, her cat Sputnik to sleep due to kidney failure.
And I also shared that my husband and I were looking at this Joy for All Cat.
We ordered one from Amazon and I took it over and gave it to the nurse to give to momma. Then when I got back home, we dropped in on momma with the Amazon Echo Show (no, I don't get any advertising dollars from Amazon-I wish!) and asked her to open the box. We watched her surprise when she opened the box and here's a cat - a robocat that meows, purrs and rolls over for tummy rubs. We weren't sure how she was going to react - love it or hate it, we thought.
After a few minutes of getting acquainted I asked her what she thought. She said, "I love it."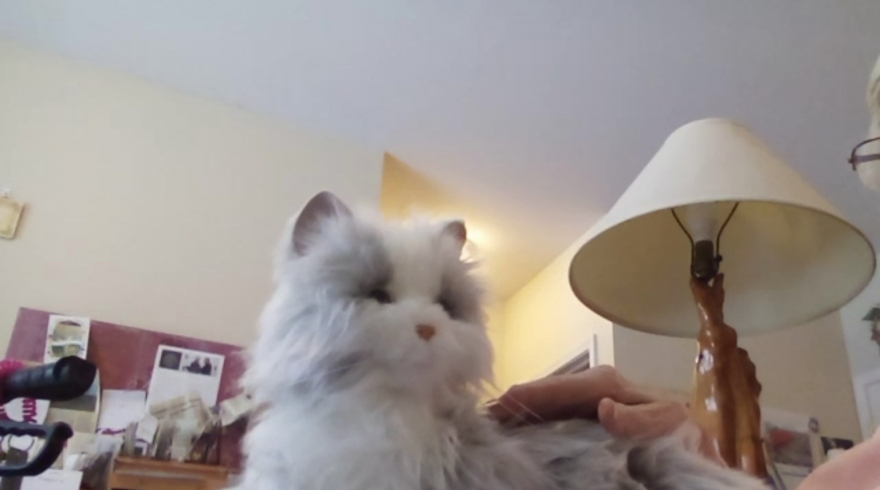 I'd like to introduce you to Catalina. Momma named her.
We still miss Sputnik so much and this robocat is no where near a replacement for him, but this makes her happy so I count it as a win!
---
UPCOMING EVENTS
I'm working on my next iteration of my Membership Support Program to support adult children who are just beginning to care for an aging parent.
If you would like to know once I get this figured out, in the near future, just hit reply and I'll make sure you are the first to know when registration opens.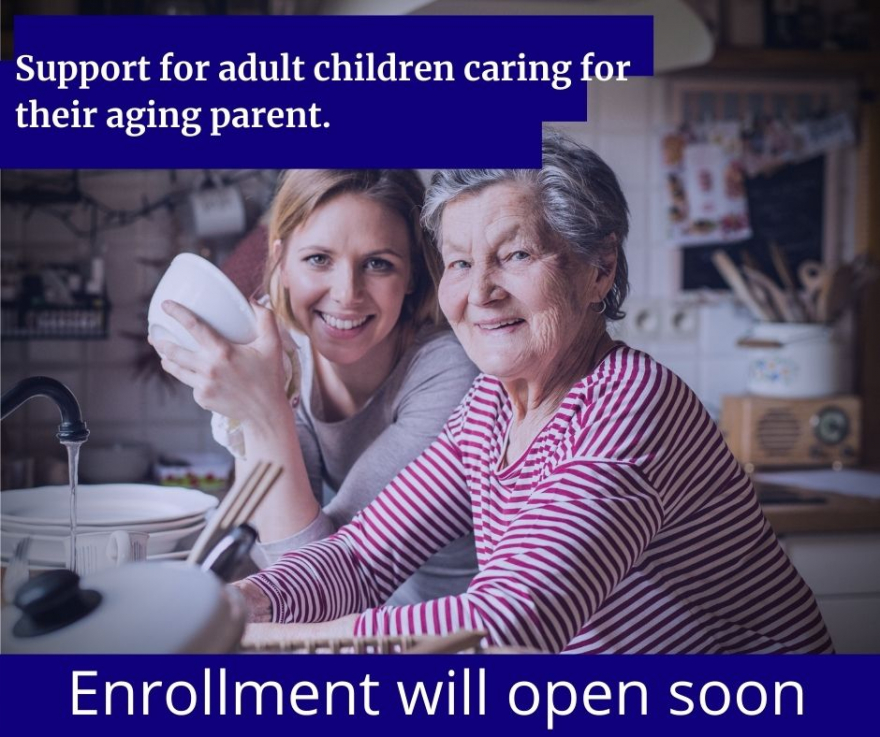 ---
CONNECT WITH ME