HAVE YOU HAD ANY FUN LATELY?
Gilmore Girls fan fest was a highlight of my October. Many of you know of my love of Gilmore Girls. It's a lifestyle, it's a religion........
Anyway when I heard that the annual fan fest was happening virtually this year, I registered faster than you can say "copper boom!" (It's a GG slang term and if you didn't get it, no worries).
Having the GG family all to myself in the comfort of my living room was just the best. (Ms. Patty! Luke!)
I'll share a screenshot below.
What fun thing have you done for yourself lately? Head on over to the Facebook Group and let me know!
❤️Coach Wendy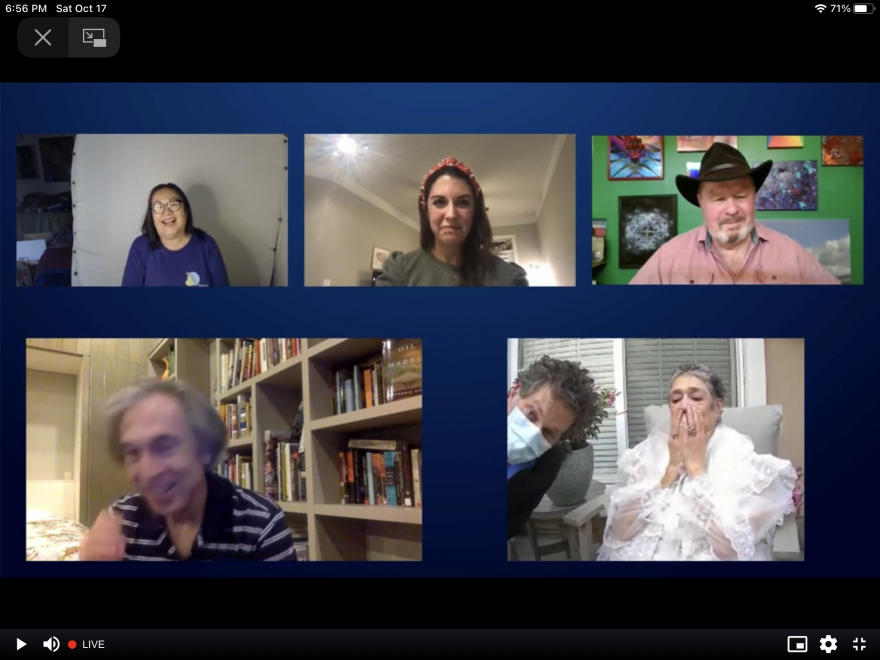 Mrs. Kim, Tom, Andrew, Robert & Ms. Patty!
---
SYSTEMS WILL SAVE YOUR SANITY
Setting up systems will save your sanity as you are caring for your elderly parent. Take my word for it.
One system that I use is a paper and electronic filing system for all of mom's paperwork. When I am out and about (much less so now these pandemic days) I rely on Evernote to access necessary information. I also have a paper filing system that looks the same as my Evernote.
Where do you see that you need a system to help save your sanity? Hit reply and let me know!
---
UPCOMING EVENT - Webinar for adult children beginning their caregiving journey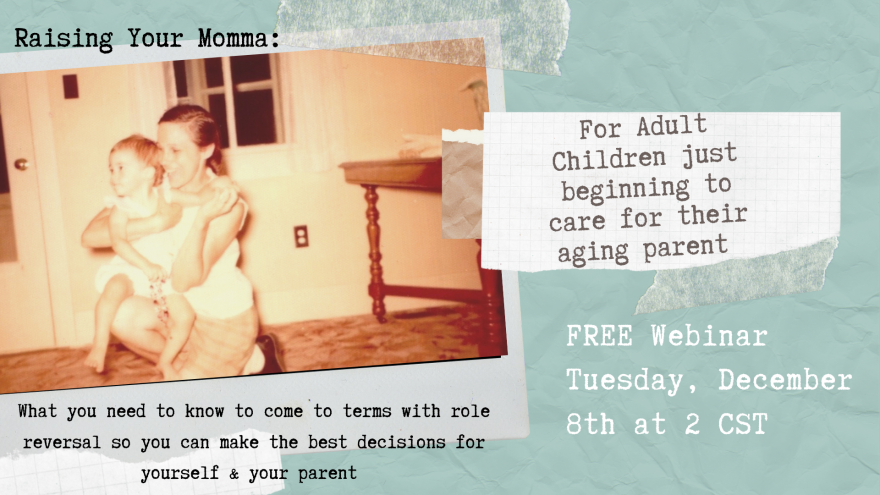 ---
CONNECT WITH ME